Landscaping Company Westminster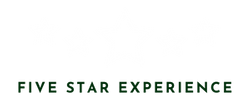 Westminster, Colorado, is a thriving city with a diverse mix of residential and commercial areas. As the number of businesses and homeowners continues to grow, so does the need for reliable landscaping services. Thunderbird Design, a local landscaping company, understands the unique demands of the Westminster community, which is why we offer a comprehensive range of services to meet those needs. Learn more below and get started today!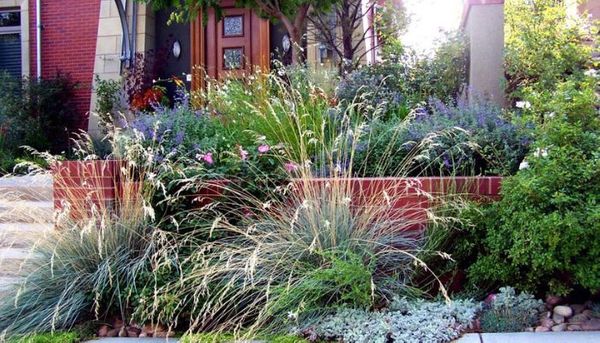 Landscape Design
Creating a beautiful and functional outdoor space is essential for homeowners and businesses alike. Thunderbird Design specializes in landscape design, working closely with clients to bring their vision to life. Whether it's a tranquil backyard oasis or an impressive entrance to a commercial property, our team of experts has the skills and creativity to deliver stunning results.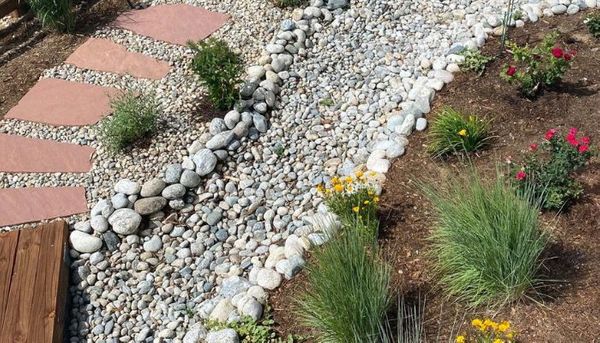 Xeriscaping Solutions
With the arid climate of Westminster, water conservation is a top priority. Thunderbird Design excels in xeriscaping, which focuses on using drought-tolerant plants and efficient irrigation systems to minimize water usage. By incorporating native plants and strategic landscaping techniques, we can help clients achieve a beautiful landscape while reducing water consumption and maintenance costs.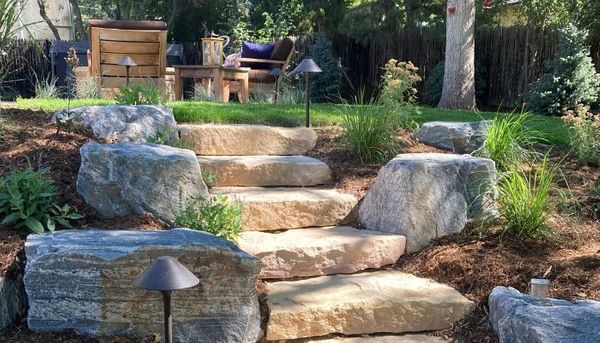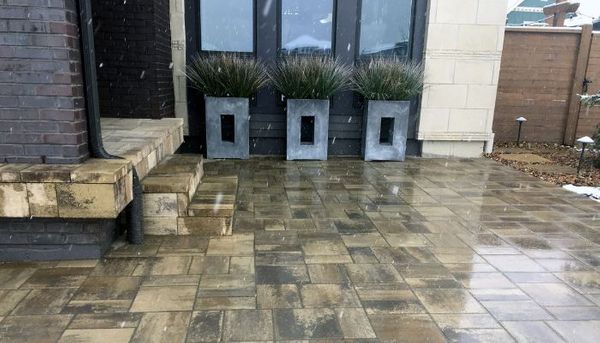 Commercial Snow Removal
Winter in Westminster can bring heavy snowfall, posing challenges for businesses and residents. As such, we provide reliable commercial snow removal services, ensuring safe and accessible entryways and parking areas. Our experienced team is equipped with the necessary tools and knowledge to efficiently handle snow and ice, allowing businesses to operate smoothly even during the most severe weather conditions.
Enhance Your Outdoor Space Today!
For residents and businesses of Westminster, CO, Thunderbird Design is the go-to landscaping company for all your outdoor needs. With our expertise in landscape design, xeriscaping, hardscaping, and commercial snow removal, we are committed to delivering exceptional results that enhance the beauty and functionality of your outdoor spaces. Trust Thunderbird Design to transform your landscape into a place that truly reflects your vision and withstands the unique demands of Westminster's climate!