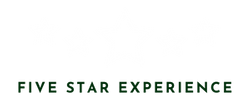 Outdoor stone patios are a wonderful way to create an inviting, comfortable, and stylish outdoor living space for you and your family. Whether you're looking for a place to relax and entertain guests, or an area to enjoy the outdoors, stone patios offer a unique and timeless look that is sure to enhance any landscape.
When it comes to designing and installing an outdoor stone patio, choosing the right company is essential. Thunderbird Design is a full-service design and installation company that specializes in creating beautiful stone patios that are both functional and aesthetically pleasing. From the initial design to the final product, Thunderbird Design works with you to create a patio that fits your specific needs and budget. In this article, we will discuss why Thunderbird Design is the right choice for your outdoor stone patio needs.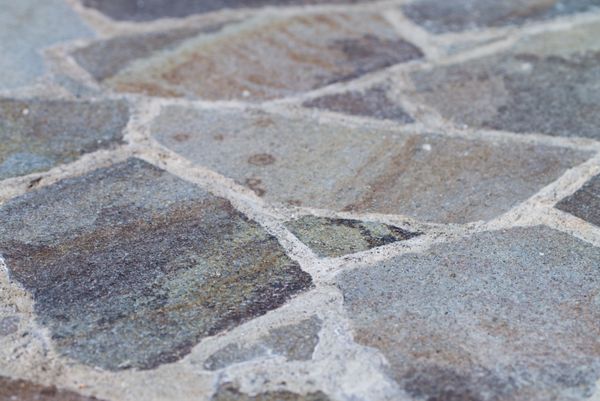 Quality Materials
The first thing that sets Thunderbird Design apart from other companies is the quality of materials they use. All the stones used are hand-selected to ensure they are the highest quality and that they will stand the test of time. Thunderbird Design has an extensive selection of stones, including flagstone, limestone, slate, and granite, to name a few. They also use top-of-the-line sealants and other products to ensure your patio will stay beautiful for years to come.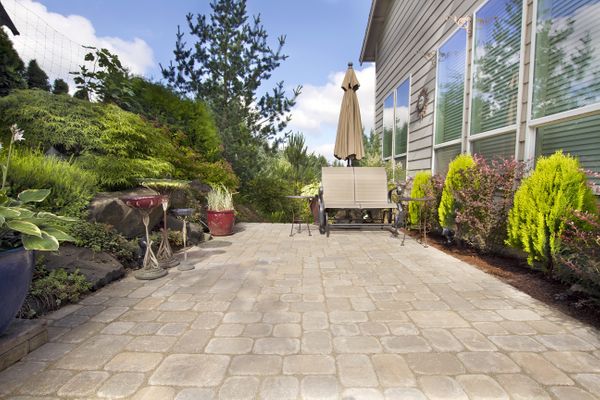 Expert Installation
In addition to using quality materials, Thunderbird Design also takes pride in their expert installation process. Their team of experienced professionals will ensure that your patio is installed correctly and safely, making sure that all the stones are laid properly and that the patio is level and secure. They will also make sure that all the stones are sealed and grouted correctly, so that your patio will be resistant to dirt, water, and sunlight.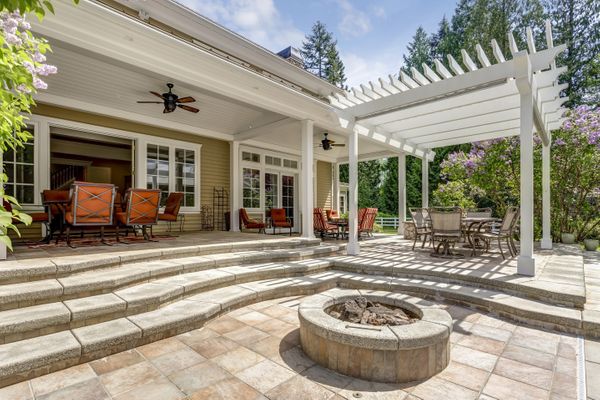 Affordable Prices
Another great benefit of working with Thunderbird Design is that they offer competitive prices for their services. They understand that everyone has a budget to work with, and they strive to provide the best value for your money. They will work with you to find the best materials and design that fit your budget, so that you can get the stone patio of your dreams without breaking the bank.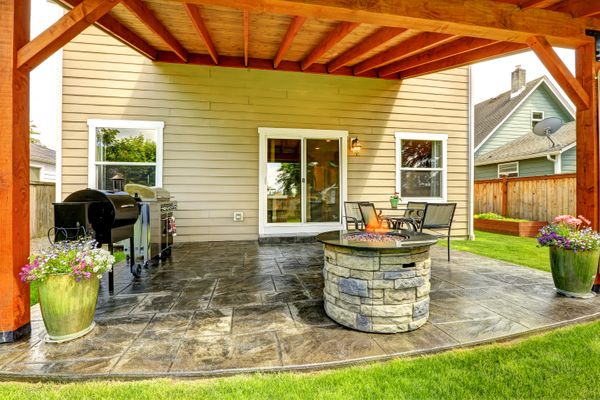 Overall Benefits & Why Us
When you choose Thunderbird Design for your outdoor stone patio needs, you are getting a company that has years of experience and expertise in the field. Not only will you get a beautiful and durable patio that is sure to last, but you will also get a team of professionals that are dedicated to providing excellent customer service and satisfaction. With Thunderbird Design, you can be sure that your outdoor stone patio will be a stunning addition to your home that you can enjoy for years to come.