Thunderbird Design Team
Delivering Quality Service Since 2003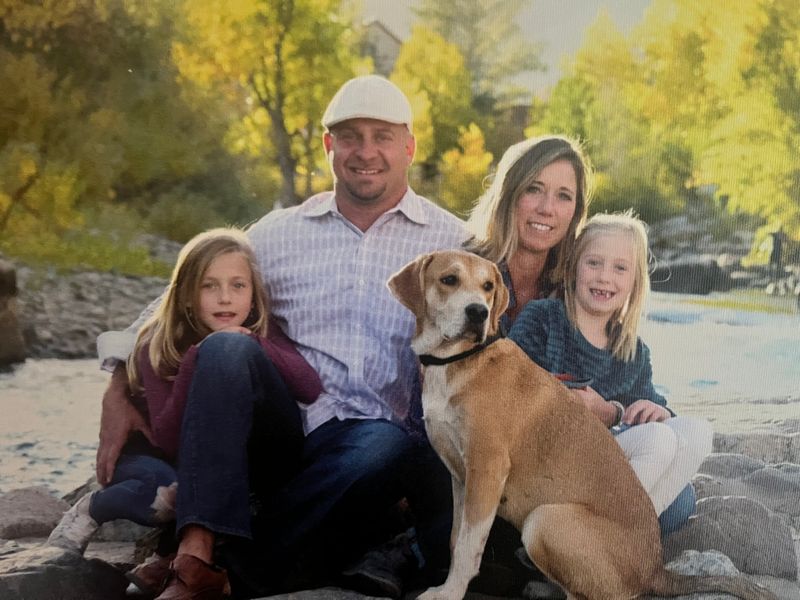 Adam - Owner
Originally born in Michigan, Adam graduated from Colorado State University with a degree in Industrial Technology Management. He started working for Thunderbird Design as a foreman and spent many years in the company climbing the ranks. After his 8th year with Thunderbird he decided to finally purchase the company and has been running it since 2013. Adam takes great pride in his business and believes that it is strengthen daily by the quality and integrity of his employees. Through great customer service and quality workmanship Thunderbird has grown into everything he could have hoped for.
When Adam is not working he enjoys spending time with his wife Emele and daughters Breeze and Raven. He enjoys golfing, fishing, scuba diving, boating, and cheering for Michigan football.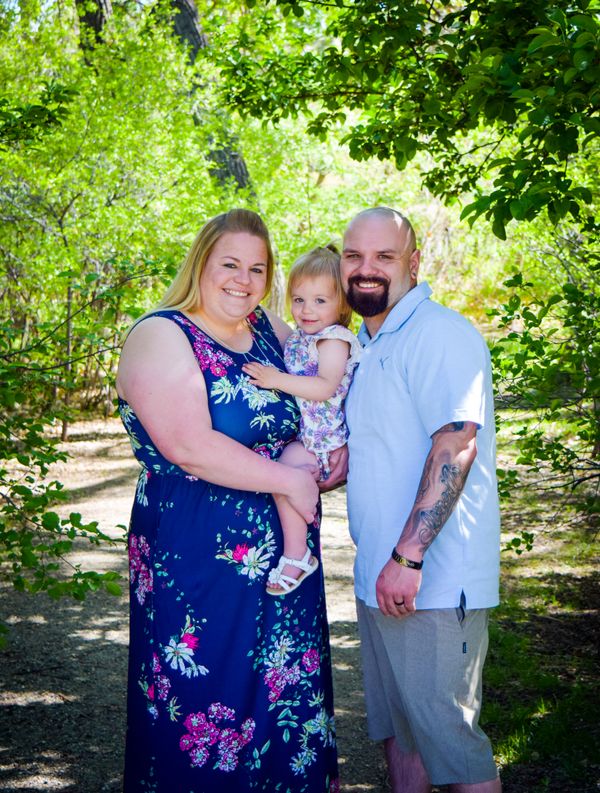 Amber - Office Manager
Amber joined the Thunderbird Design team in 2012 shortly after graduating from Colorado State University. Throughout the day she is busy answering phone calls, coordinating schedules, monitoring accounting/billing, and acting as the customer service representative for our office. Amber's involvement in all aspects of the business makes her happy to help with any questions or comments one may have.
Her hobbies include hiking, snowboarding, and attending local sporting events. She also has the highest batting average on the company softball team and plays a mean first base.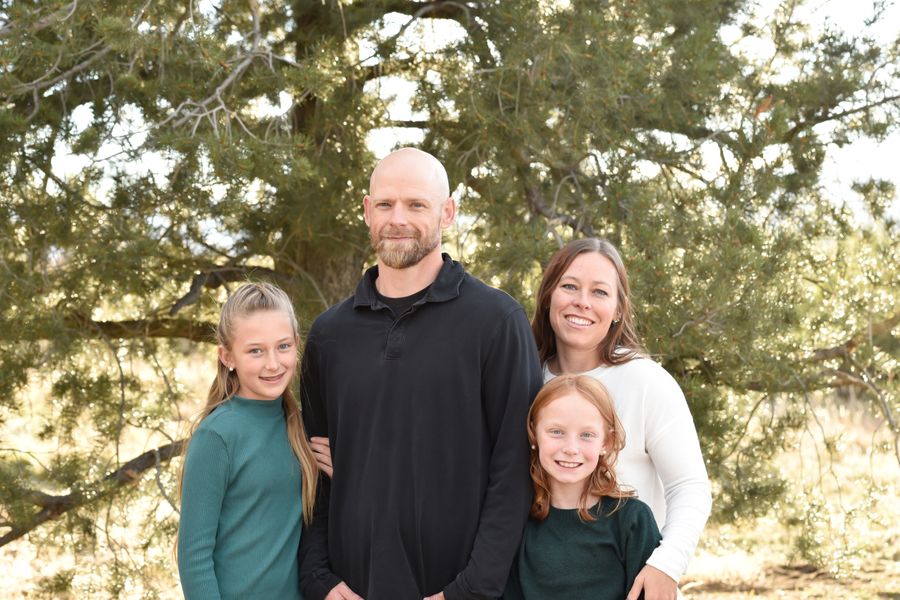 Dustin - Landscape Designer
Dustin has a Bachelors of Science in Horticulture with Landscape Design Concentration from the University of Nebraska and has been working in the green industry since 2002. He has wide ranging experience from working with hybrid seed corn n Nebraska to designing and building award winning landscapes in Colorado. He specializes in creating unique landscape experiences using Colorado native plants that fit each client's individual needs.
The majority of Dustin's design experience has been in creating one of a kind hardscapes. His knowledge's of Colorado's beautiful plant material accentuates and defines the outdoor spaces created by decks, patios, pergolas, etc. His goal is to create a landscape that is harmonious with nature and the lay of the land, but more importantly is also a perfect fit for the lifestyle and personality of the client. In 2007 Dustin was presented with the Excellence in Landscape Award by the Associated Landscape Contractors of Colorado.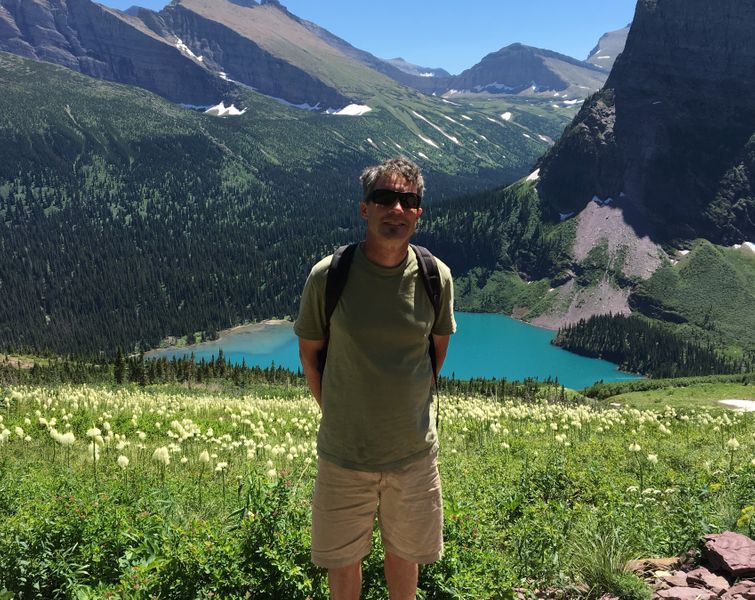 Russell - Landscape Designer
Russ is a Colorado licensed Landscape Architect with extensive experience in all types of landscape design, construction, and project management. During his more than 20 years in the landscaping design industry; he's worked on a diverse range of projects throughout Colorado. Russ has extensive local plant knowledge and specializes in working collaboratively with homeowners to translate their vision into a truly personal and unique outdoor space.
Having worked for big landscape design firms in the past, Russ has really found his niche in working directly with homeowners during the design process. When Russ is not designing amazing landscapes, he is out enjoying all the amazing activities that Colorado has to offer.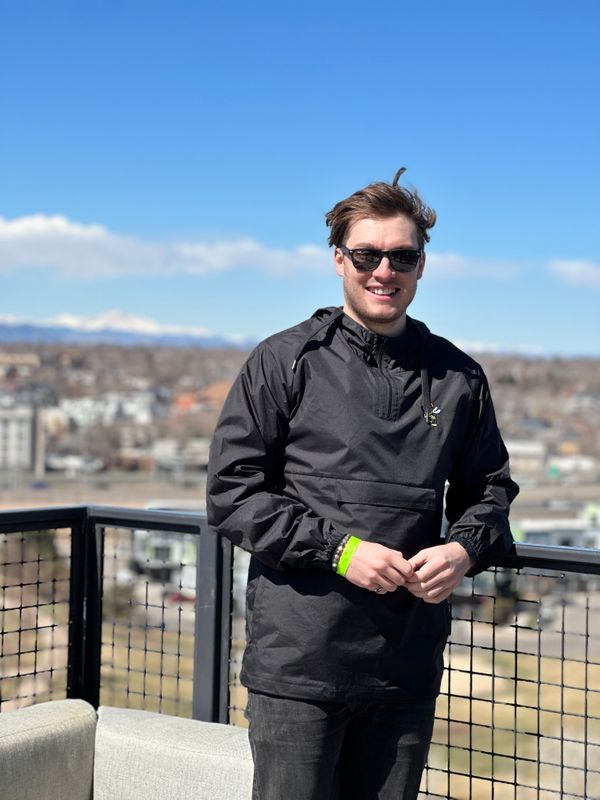 Trevor - Landscape Designer
Born and raised in Colorado Trevor has spent his whole life running around the neighborhood and local parks. At a young age he learned to love the outdoors through countless renovation projects in his parents own backyard. With a bachelor's degree in Landscape Architecture, Trevor always knew the built industry was where he would end up working. His experience working both as a carpenter and electrician has help shape his design philosophy when tackling renovation projects.
Having grown up in this semi-arid climate, Trevor is an avid supporter of water-wise landscapes and loves to design with nature in mind. He views each new site as an opportunity to blend local micro ecosystems into the design and experience of a site. Since joining the Thunderbird Team in 2018, Trevor has an opportunity to help design, install, and manage projects of various sizes and looks forward to continuing helping people reinvasion their outdoor spaces.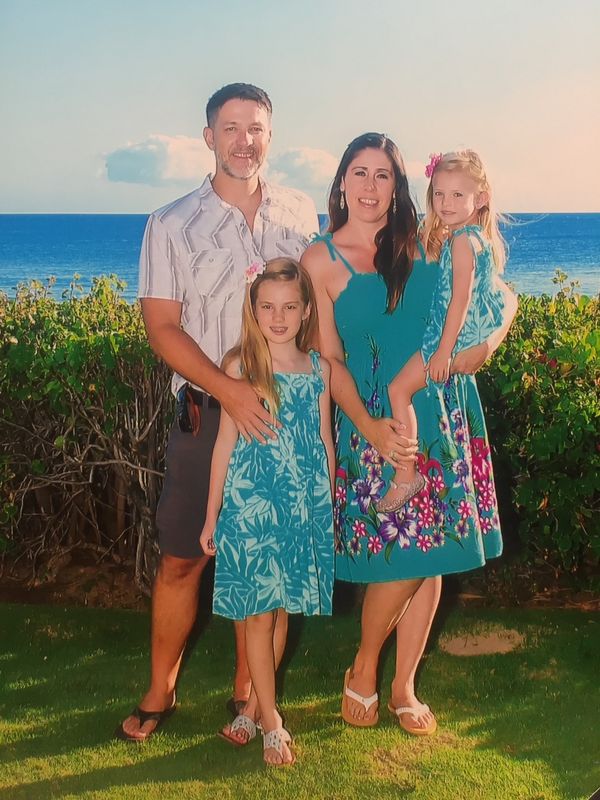 Nick - Landscape Project Managers
Growing up in the Midwest states of Michigan and Ohio, Nick learned to value hard work and family. After high school he joined the Air Force and eventually landed in Colorado Springs where he and his lovely bride are raising two wonderful daughters and a very salty dog. Nick finished his Air Force career in the Air Force Reserves as a C-130 aircrew member before retiring after 27 quick years of service. Being the ever adventurous aficionado, he has also worked as a police officer and detective, a fly fishing guide, and as a residential counselor at a youth facility.
Nick's experience in managing people, resources, and processes effectively help to ensure the highest product quality and customer experience. He strives to demonstrate respect, honesty, and clear communication with clients. His dry sense of humor and candid perspective helps to put anxious clients as ease… once they are done rolling their eyes!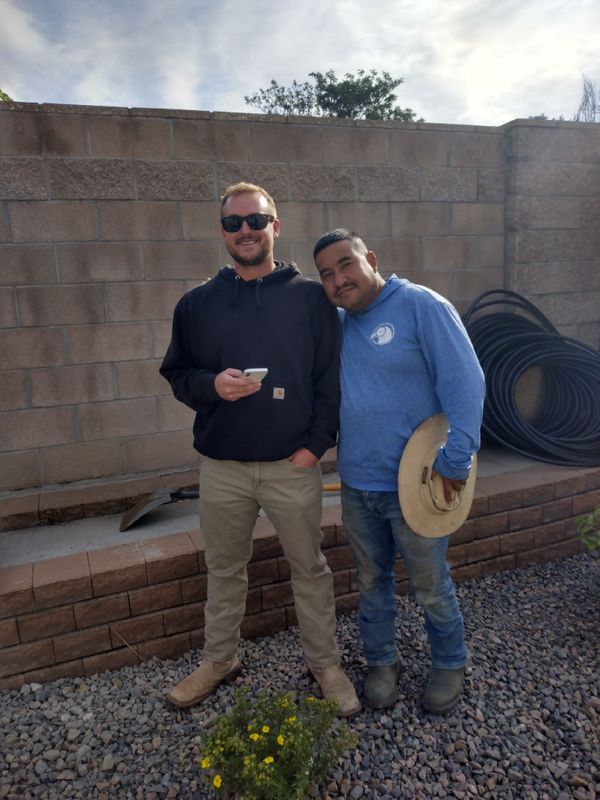 Blake - Landscape Project Managers
Born and raised in Jackson Mississippi, Blake attended Mississippi State University where he got his degree in Landscape Contracting and Management. While starting landscaping at an early age Blake continued to work throughout high school and college on a number of landscaping crews. It seemed Blake knew all along what he wanted to do when deciding on a career.
Blake has major emphases on job quality and client relations. He takes pride in knowing that his clients have a pleasant experience and are happy with the finished product. When Blake isn't working you can find him out in the mountains, playing guitar, or watching Mississippi State sports.