About Thunderbird Design
Delivering Quality Service Since 2003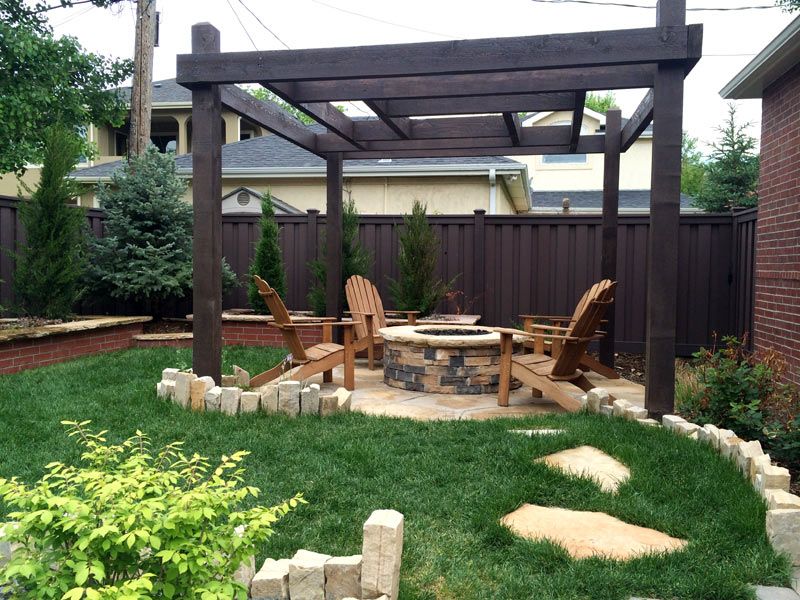 About us
Welcome to Thunderbird Design, a premier landscaping company serving the Denver Metro Area since 2003. We are a trusted name in the industry, recommended by renowned entities such as Team Dave Logan, Angie's List, Five Star Home Rated Services Review, and the Associated Landscape Contractors of Colorado. Read all about what makes our services stand out from our competitors, then contact us to get started on your project!
Service That Goes Above and Beyond
Our team comprises seasoned landscape designers and installation staff who have the expertise to deliver exceptional results. We take pride in creating unique designs that reflect your personal style and meet your specific needs. From a modern and low-maintenance zeroscaping design to a classic and timeless landscaping design, we can turn your vision into reality. This commitment to excellence and dedication to our clients have earned us several accolades over the years. Since 2012, we have been the proud recipients of 7 Angie's List Super Service Awards in multiple categories. These awards are a testament to our outstanding customer service, unique design work, and first-rate installation.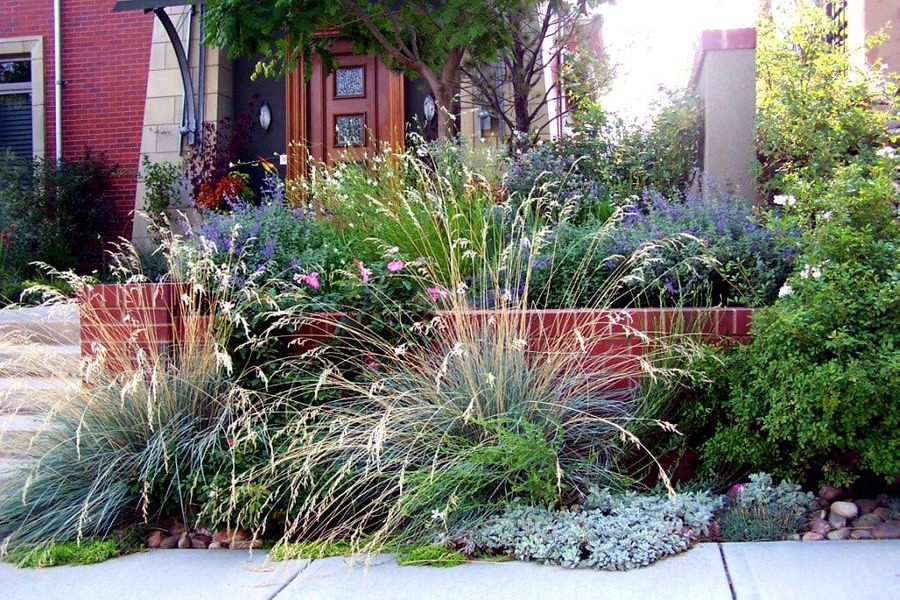 What to Expect From Our Landscaping Services
At Thunderbird Design, we believe that our success is a direct reflection of our client's experiences. That's why we strive to offer excellent customer service at every step of the way. From the initial consultation to the final installation, we work closely with you to ensure that your expectations are not only met but exceeded. To do this, we use only high-quality materials, plants, and fixtures to ensure that your landscape design is not only beautiful but also sustainable and long-lasting. Our first-rate installation process ensures that your outdoor living spaces are transformed into functional extensions of your home. Check out our portfolio to see the quality of work you can expect from our team!