Landscaping Company Morrison
Landscaping Services in Morrison
Welcome to Thunderbird Design, the forefront of premier landscaping and hardscaping services in Morrison, Colorado. Our passion lies in crafting unique and captivating outdoor environments tailored to the individual tastes and desires of our clients. Our dedicated team of seasoned designers and technicians is here to transform your visions into tangible realities. Reach out to us now to make your landscape dreams come true in Morrison!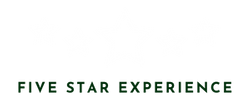 Exemplary Landscaping Design in Morrison
In the realm of landscaping design in Morrison, Thunderbird Design is unparalleled. Our adept team collaborates with you, absorbing your ideas, to conjure up a plan that metamorphoses your outdoor space into a scenic haven. Be it enchanting gardens dotted with vivid blooms, tranquil water bodies, or cozy patios to unwind, we have the prowess to actualize your ideal setting.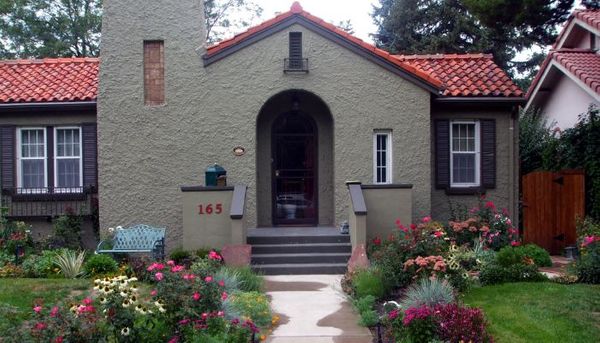 Supreme Quality Materials and Execution
Choosing Thunderbird Design means opting for lasting quality. We meticulously handpick plants, hardscaping elements, and fixtures that magnify the allure of your exterior while promising durability. Our adept installation crew, with its wealth of expertise, guarantees every facet of your landscape project is undertaken with meticulous attention and finesse.
Our Comprehensive Landscaping Services
We at Thunderbird Design cater to a diverse palette of landscaping requirements. Our repertoire includes: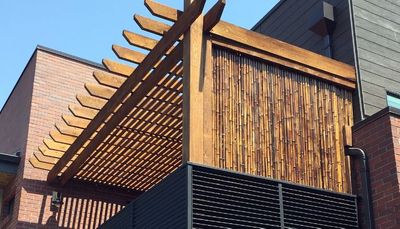 Arbors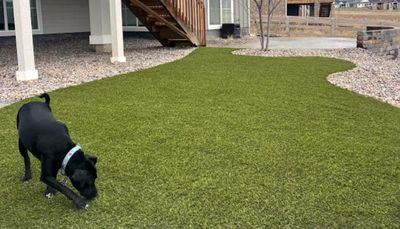 Artificial Turf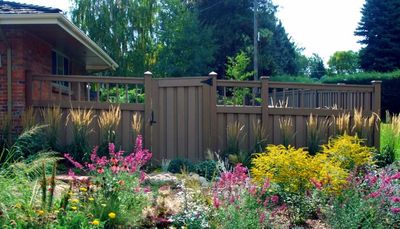 Fencing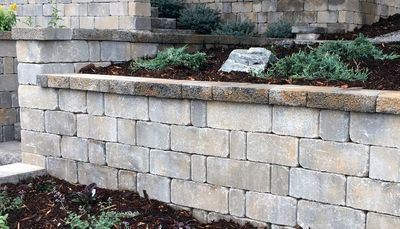 Hardscaping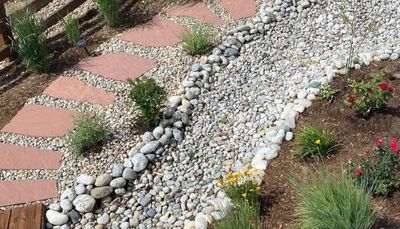 Irrigation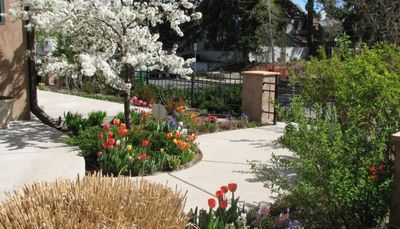 Landscape Design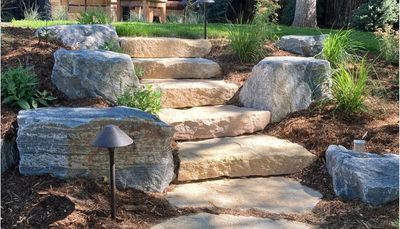 Landscape Lighting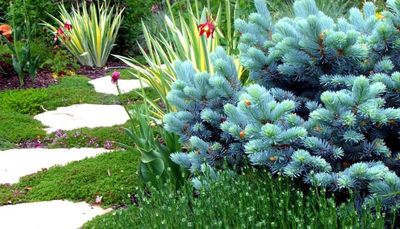 Landscape Renovation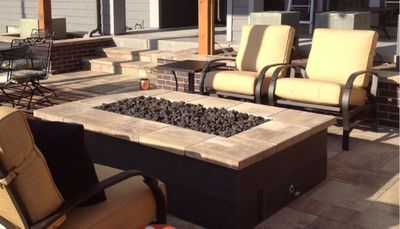 Outdoor Fireplaces & Firepits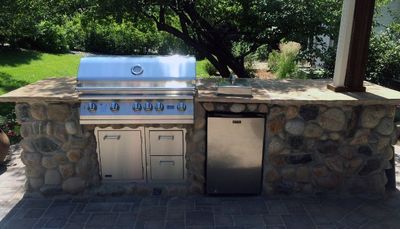 Outdoor Kitchens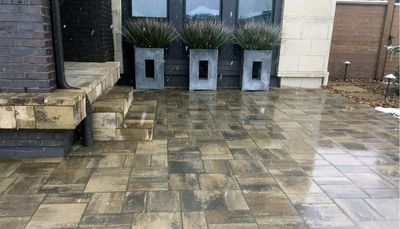 Paver Installs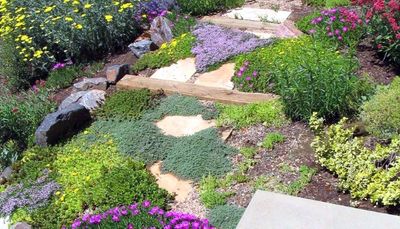 Planting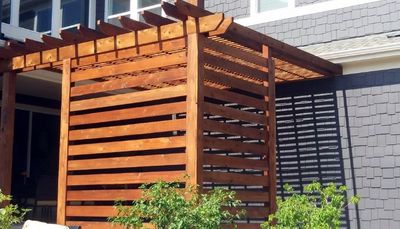 Pergolas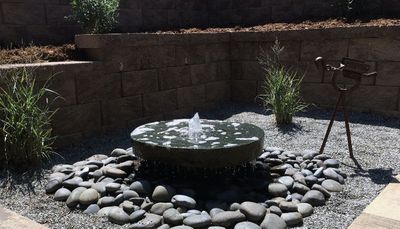 Retaining Walls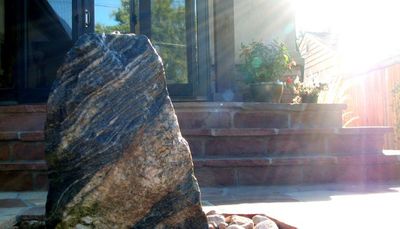 Seat Walls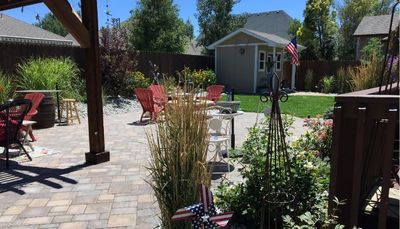 Stone Patios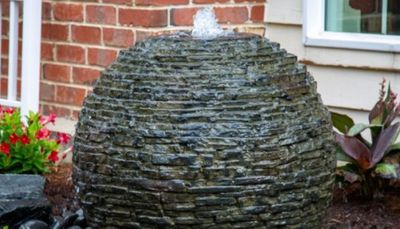 Water Feature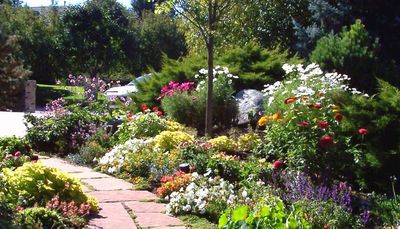 Xeriscaping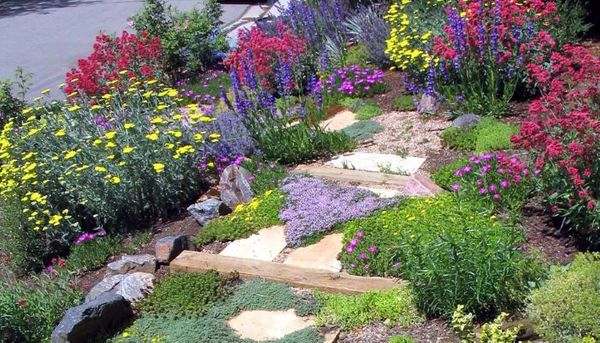 Why Morrison Prefers Thunderbird Design
Boasting over two decades of seasoned experience and a galaxy of elated clients, Thunderbird Design has become synonymous with dependability and unmatched quality in Morrison. Our fully accredited operations assure you of impeccable results, safely within professional standards. Our unwavering dedication to meticulous workmanship, keen detailing, and top-tier customer support has enshrined our name in accolades. Entrusting Thunderbird Design with your landscaping endeavors in Morrison guarantees an experience par excellence.
Contact Thunderbird Design today to book a consultative session. Dive into a journey with Morrison's most esteemed landscaping and hardscaping design team. Together, we will sculpt an outdoors that's not just magnificent to behold but is your very own slice of paradise.