Landscaping Company in Parker
Landscaping Services in Parker
Thunderbird Design is the epitome of first-class landscaping and hardscaping in Parker, Colorado. Our mission is to meticulously craft exterior spaces that echo the distinct personality and aspirations of our esteemed clientele. Armed with an elite squad of visionary designers and craftsmen, we're here to redefine your outdoor ambiance. Get in touch with us today and let's reshape the landscape of Parker together!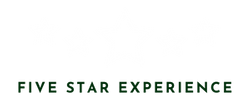 Prestigious Landscaping Design in Parker
When Parker residents think of landscaping, Thunderbird Design is the name that resonates. We pride ourselves on forging a personal connection with you, delving deep into your aspirations, and chiseling out a blueprint that elegantly molds your external space into an idyllic retreat. Whether you dream of aromatic gardens, serene water cascades, or the perfect patio to soak in the Rocky Mountain sunset, we have the expertise to make it a reality.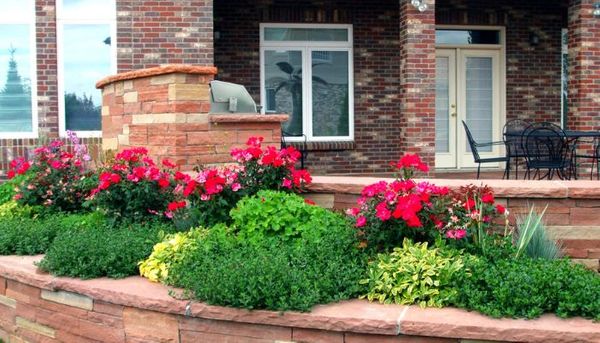 Commitment to Durability and Precision
At Thunderbird Design, enduring elegance is our mantra. Our discerning eyes choose only the finest in plants, structural materials, and fixtures that not only elevate the aesthetic of your surroundings but promise resilience against time. Our proficient installation brigade, steeped in experience, is devoted to ensuring that your landscape vision is realized with acute precision and artistry.
Our Comprehensive Landscaping Services
We at Thunderbird Design cater to a diverse palette of landscaping requirements. Our services include: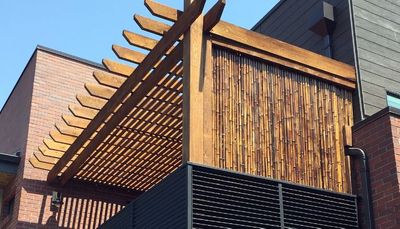 Arbors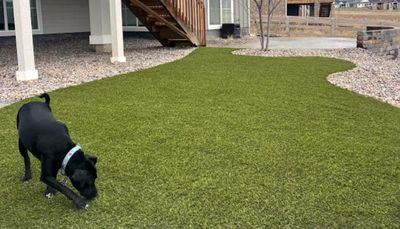 Artificial Turf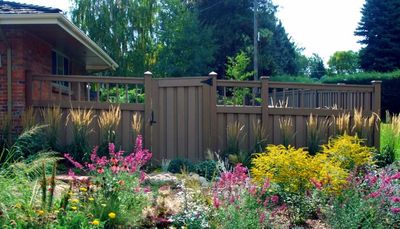 Fencing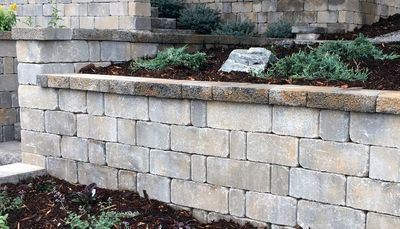 Hardscaping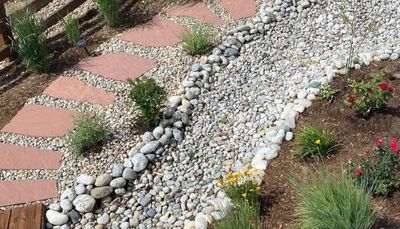 Irrigation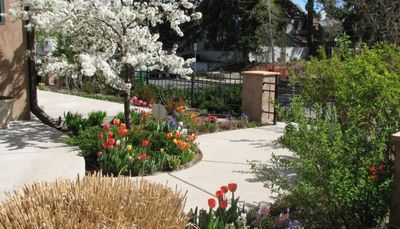 Landscape Design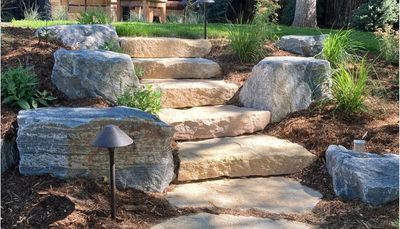 Landscape Lighting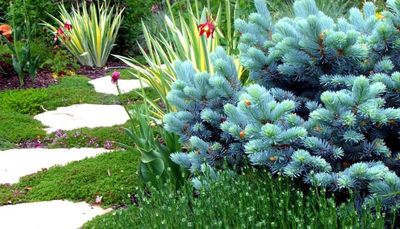 Landscape Renovation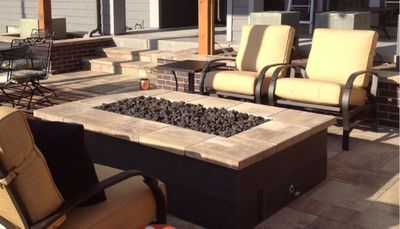 Outdoor Fireplaces & Firepits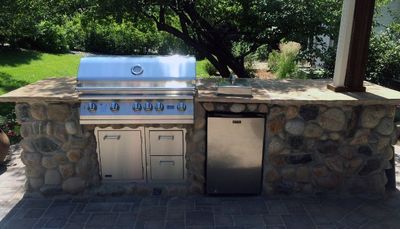 Outdoor Kitchens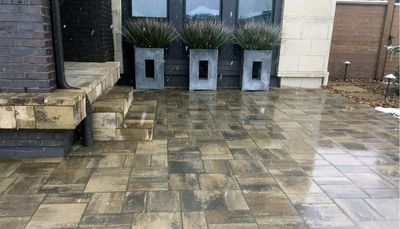 Paver Installs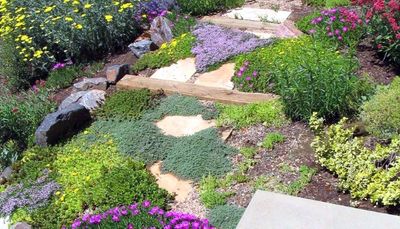 Planting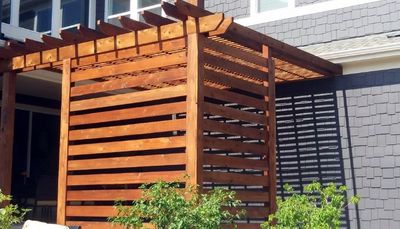 Pergolas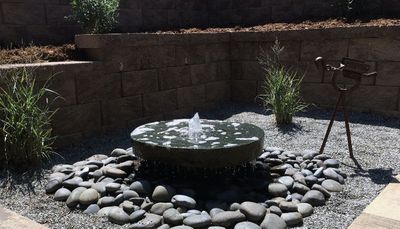 Retaining Walls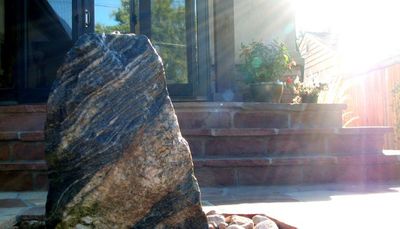 Seat Walls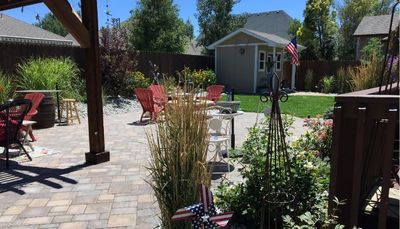 Stone Patios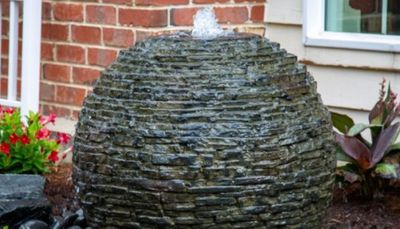 Water Feature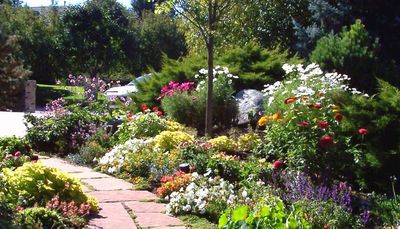 Xeriscaping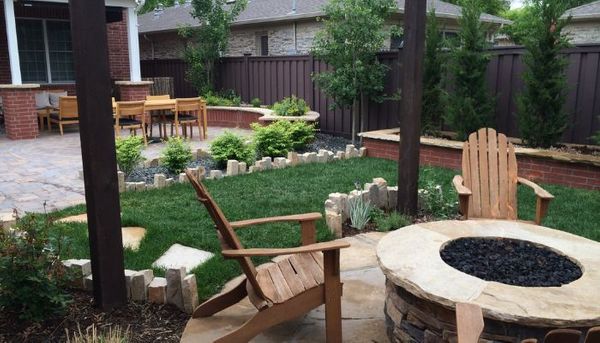 Thunderbird Design: Parker's Gold Standard
With a rich history of over 20 years in the field and countless thrilled clients, Thunderbird Design is Parker's trusted emblem of quality and consistency. Our credentials are impeccable, assuring you that your project is helmed with utmost professionalism. Our relentless pursuit of perfection, intricate detailing, and the hallmark of stellar customer service has elevated us to a league of our own. For Parker residents seeking a touch of luxury in landscaping, Thunderbird Design remains the undisputed choice.
Connect with Thunderbird Design today and set up an exploratory design meeting. Start the journey of collaborating with Parker's expert landscaping and hardscaping virtuosos! Let us etch a masterpiece that not only garners admiration but is your personal sanctuary.