Landscaping Company Genesee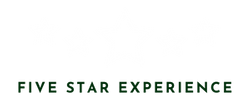 At Thunderbird Design, we pride ourselves on transforming ordinary yards into beautiful landscapes that inspire and rejuvenate. With our comprehensive range of Genesee landscaping services, you can trust us to bring your dream outdoor oasis to life. Contact us today!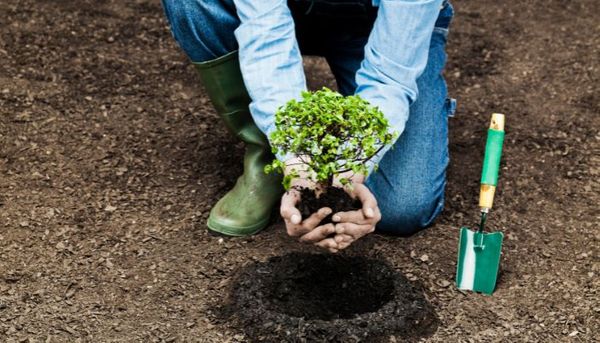 Planting and Irrigation Services
Our expert team understands that the key to a stunning landscape lies in the perfect combination of plants, flowers, and trees. Whether you envision a vibrant, colorful garden or a tranquil sanctuary filled with lush foliage, we have the expertise to make it happen. With our precise planting techniques and tailored irrigation systems, your plants will thrive and flourish for years to come.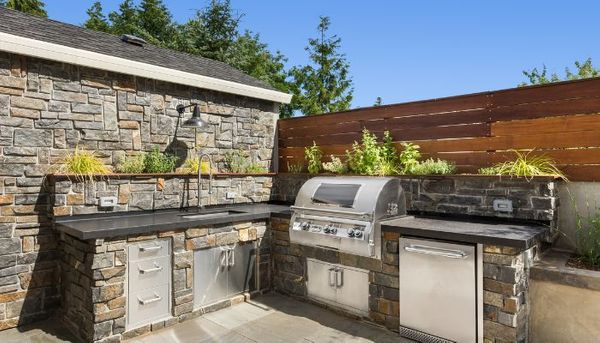 Hardscaping
At Thunderbird Design, we believe in creating a harmonious balance between natural beauty and functional design. Our hardscaping services offer an array of options, from elegant stone pathways to stylish patios and fireplaces. Working closely with you, we'll craft the ideal hardscape elements that complement your home and lifestyle, enhancing both the visual appeal and usability of your outdoor space.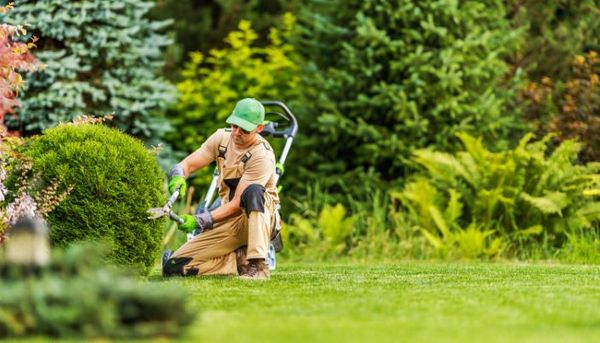 Landscaping Services
From small residential yards to large commercial properties, the crew at Thunderbird Design takes pride in its ability to design and maintain captivating landscapes. Our team of skilled professionals is well-versed in every aspect of landscaping, hardscaping, paver installs, stone patios, arbors, pergolas, outdoor fireplaces and fire pits, retaining walls, seat walls, planting, irrigation, xeriscaping artificial turf, outdoor kitchens, landscape lighting, water features, fencing, landscape renovation, and landscape design. We'll carefully consider your preferences and budget, ensuring that every element aligns seamlessly to deliver an exceptional result.
Who We Are
Backed by more than two decades of experience, we are passionate about creating outdoor spaces that bring joy and tranquility to our clients' lives. With years of experience in the industry, our team of dedicated professionals has honed their expertise, constantly staying abreast of the latest trends and techniques. We take pride in our attention to detail and commitment to exceptional customer service, ensuring that every project we undertake is completed to the highest standards.
Thunderbird Design is your go-to choice for all your landscaping needs in Genesee. We offer a comprehensive range of services, from expert planting and irrigation to hardscaping and landscape design. With a team of skilled professionals dedicated to bringing your vision to life, we'll transform your outdoor space into an oasis of beauty and serenity. Contact us today to explore the possibilities and experience the difference of our outstanding services.