Landscaping Company Cherry Hills
Landscaping Services in Cherry Hill
Welcome to Thunderbird Design, your trusted source for premier landscaping and hardscaping design services in Cherry Hill, Colorado. We specialize in creating innovative and personalized outdoor living spaces that reflect your unique style and meet your specific needs. With our expert team of designers and installers, we are committed to delivering exceptional results and exceeding your expectations. Contact us today to bring your landscaping vision to life!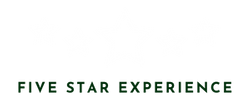 The Best Landscaping Design in Cherry Hill
When it comes to landscaping design in Cherry Hill, Thunderbird Design stands out as the industry leader. Our experienced team of designers will work closely with you to understand your vision and create a customized plan that will transform your outdoor space into a picturesque oasis. From lush gardens and vibrant flower beds to stunning water features and inviting patios, we have the expertise to bring your dream landscape to life.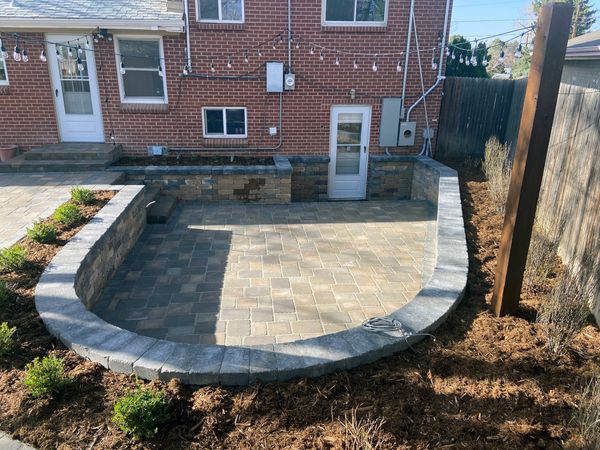 High Quality Materials and Installation
At Thunderbird Design, we believe in using only the highest quality materials to ensure longevity and durability for your landscaping project. We carefully select plants, hardscape materials, and fixtures that will not only enhance the beauty of your outdoor space but also withstand the test of time. Our professional installation team is skilled and experienced, ensuring that every detail of your landscaping design is executed with precision and care.
Thunderbird Design offers a wide range of landscaping services to meet all of your needs. Our services include: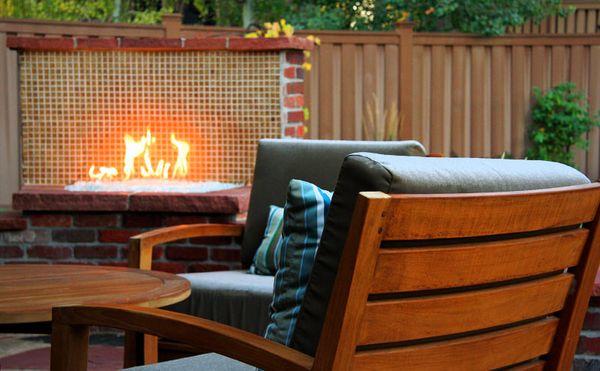 Why You Can Trust Thunderbird Design
With more than 20 years of industry experience and a long list of satisfied customers, Thunderbird Design has built a reputation for excellence and reliability. We are fully licensed and insured, giving you peace of mind knowing that your landscaping project is in good hands. Our commitment to quality craftsmanship, attention to detail, and exceptional customer service has earned us numerous awards and recognition in the industry. When you choose Thunderbird Design for your hardscape landscaping in Cherry Hill, you can expect nothing less than the best.
Contact Thunderbird Design today to schedule a consultation and experience the difference of working with the leading landscaping and hardscaping design company in Cherry Hill, Colorado. Let us bring your landscaping vision to life and create a breathtaking outdoor space that you can enjoy for years to come.