Centennial Retaining Paver Install
Centennial Retaining Paver Install
Welcome to Thunderbird Design, your trusted landscaping company in Centennial, Colorado. With more than 20 years of experience, our team of designers and installers is dedicated to bringing your outdoor living spaces to life. Whether you are looking to enhance the functionality of your property with paver installations or create a truly unique landscape design, we have the expertise and knowledge to meet your specific needs.
Contact our team for more information or to book your installation today!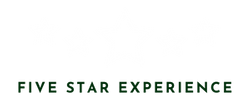 Why Install Pavers On Your Property
Paver installations offer numerous benefits for your outdoor space. Not only do they add a unique and aesthetically pleasing look, but they also improve the functionality of your patio, walkway, or driveway. With a wide variety of shapes, sizes, and colors, pavers provide endless customization options to suit your personal style. Additionally, pavers are highly durable, long lasting, and easy to maintain, making them a smart investment for any homeowner in Centennial.
Excellent Design Services for a Truly Unique Home
At Thunderbird Design, we believe in creating landscape designs that reflect your personal style and meet your specific needs. From modern and low-maintenance xeriscaping to classic and timeless landscaping designs, our team is committed to turning your vision into reality. We take pride in our unique designs, which have earned us recognition as an award-winning landscaping company. Our exceptional craftsmanship ensures that your outdoor living space remains the pinnacle of your home for years to come.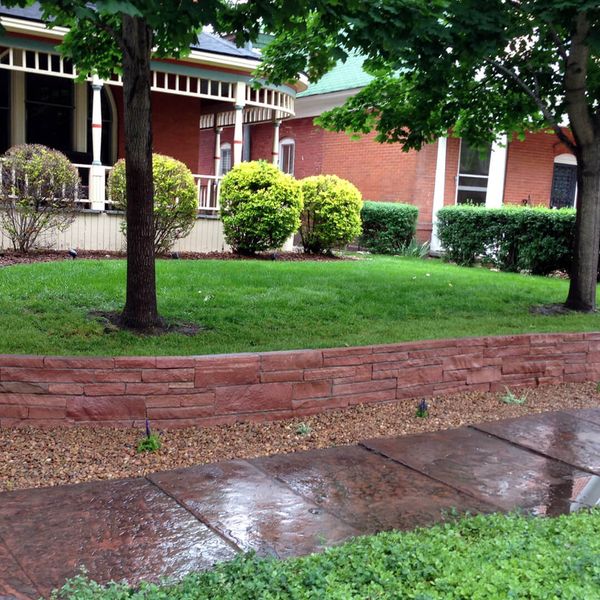 High Quality Materials and Craftsmanship
When it comes to landscaping services, quality is our top priority. We use only the highest quality materials, plants, and fixtures to ensure that your landscape design is not only beautiful but also sustainable and long-lasting. Our professional installation process guarantees that your outdoor living spaces are transformed into functional extensions of your home. With Thunderbird Design, you can expect nothing less than superior craftsmanship and outstanding customer service.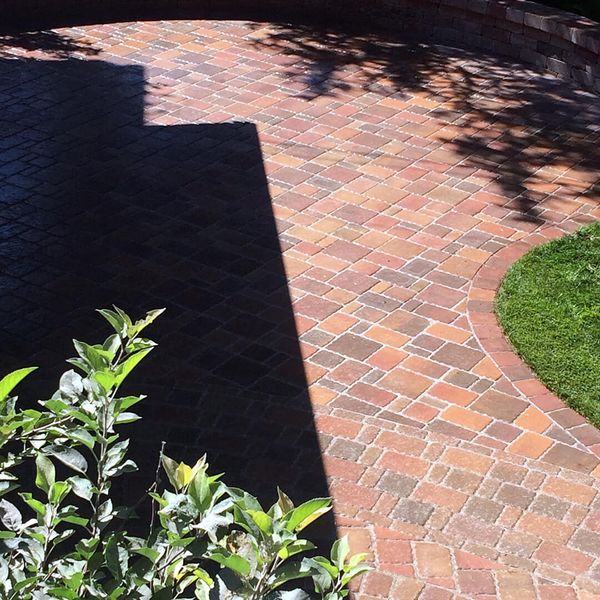 Contact Thunderbird Design today to bring your landscaping vision to life in Centennial, Colorado. With our extensive range of services, including paver installations and exceptional design services, we have the expertise to make your outdoor living space truly extraordinary.