Centennial Retaining Hardscaping
Centennial Retaining Hardscaping
Transform your outdoor space with professional hardscaping services in Centennial, Colorado. At Thunderbird Design, we specialize in creating beautiful and functional hardscape landscaping designs that will enhance your property and add value to your home. Whether you are looking to install a new patio, create a retaining wall, or build a stunning walkway, our experienced team is dedicated to bringing your vision to life.
Contact our team for more information or to book your installation today!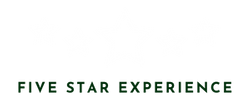 What is Hardscaping?
Hardscaping refers to the installation of permanent structures in your outdoor space. It includes features such as patios, paths, retaining walls, and fences that not only enhance the aesthetic appeal of your landscape but also provide practical benefits. With our expertise in hardscape landscaping in Centennial, we can create an outdoor oasis that complements your lifestyle and meets your specific needs.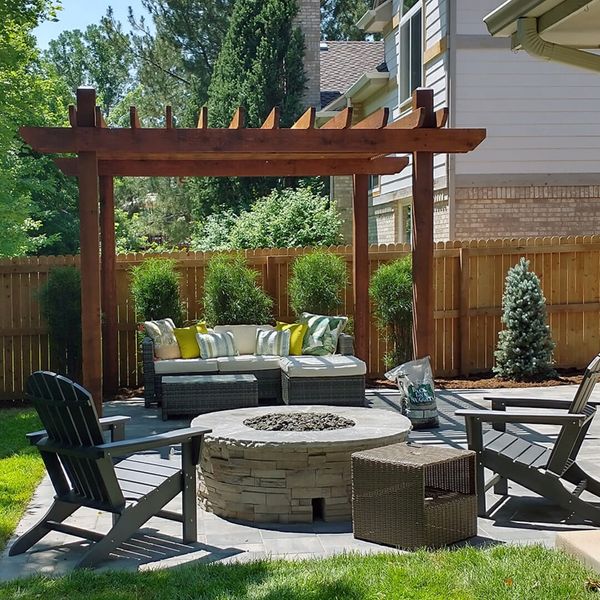 The Benefits of Beautiful Hardscaping
Investing in hardscaping can provide numerous benefits for your property. A well-designed hardscape adds functionality to your outdoor space, allowing you to create distinct areas for dining, entertaining, or relaxation. It also improves the overall value of your home by enhancing its curb appeal. Additionally, hardscaping can help with soil erosion control, stormwater management, and create clear boundaries between different areas of your landscape. Our team at Thunderbird Design understands the importance of both beauty and functionality in hardscape landscaping, and we strive to achieve the perfect balance in every project we undertake.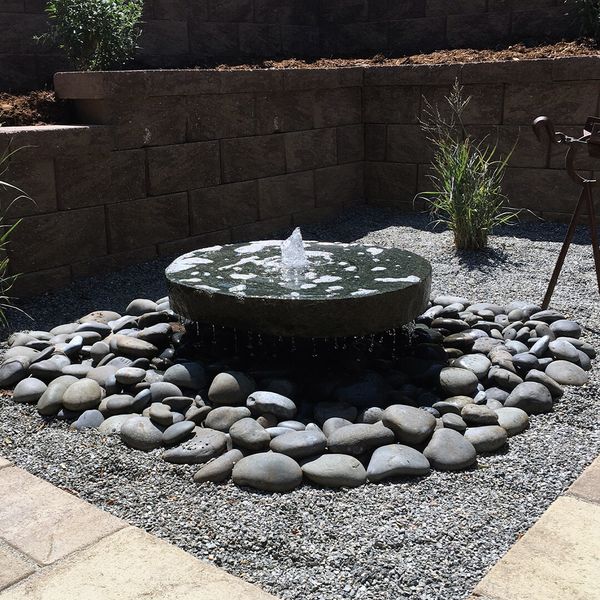 We Offer The Best Design Services
With Thunderbird Design, you can expect top-notch design services for your hardscaping project. Our experienced team of designers will work closely with you to create a unique and attractive design that matches your style and complements the existing features of your property. We use only the highest quality materials to ensure that your hardscape stands the test of time, providing you with years of enjoyment and beauty.
Why Choose Us?
When it comes to hardscape landscaping in Centennial, Thunderbird Design is the name you can trust. With more than 20 years of industry experience and a dedicated team of professionals, we have built a reputation for excellence and customer satisfaction. We are fully licensed and insured, providing you with peace of mind throughout the entire process.
Contact Thunderbird Design today to schedule a consultation for your hardscaping project in Centennial, Colorado. Let us help you create a stunning outdoor space that will be the envy of the neighborhood.