Centennial Landscape Renovation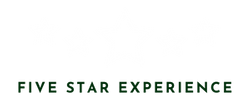 Are you looking to renovate your landscape in Centennial, Colorado? Welcome to Thunderbird Design! With our extensive experience in landscaping services, Denver homeowners have trusted us for front yard landscape design and residential landscaping since 2003. We have the experience, skills, and expertise to ensure that you get the perfect landscape design for your home. Get in touch with us today!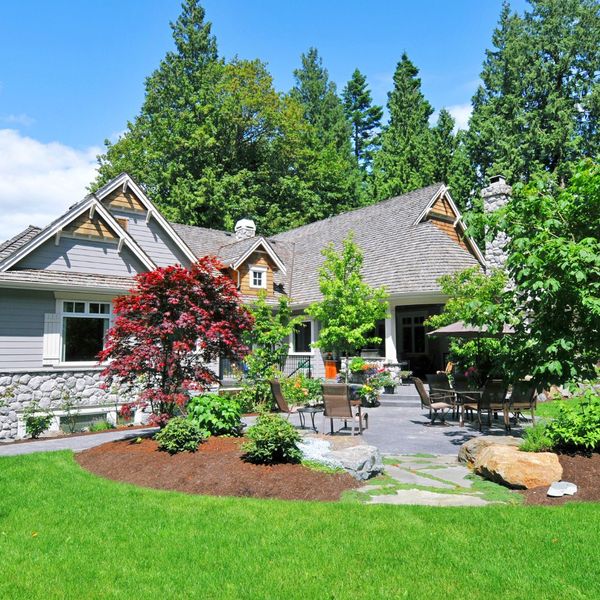 Our Landscape Design Services
Our team of professional landscape contractors in Centennial, Colorado, have extensive experience in delivering custom front yard landscape designs and backyard renovations. We understand the importance of creating a beautiful, functional, and sustainable outdoor living space. Our team will work with you to come up with the perfect design that meets your needs, budget, and aesthetic preferences. We will also make sure that your landscape design is energy-efficient, durable, and easy to maintain.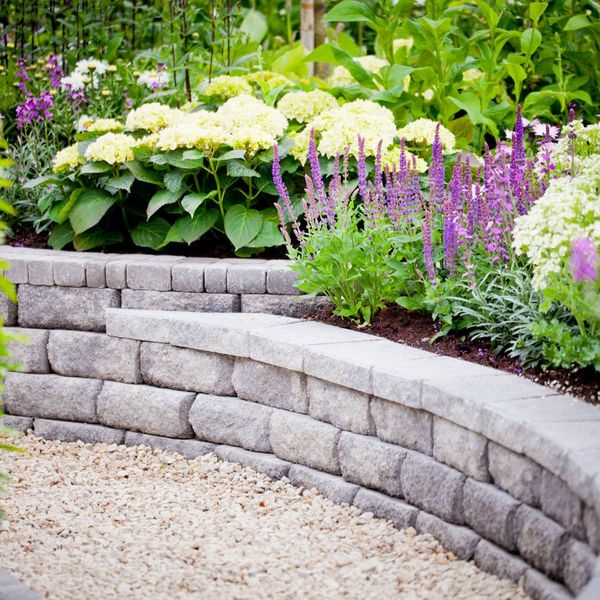 Our Landscaping Services
We offer a wide range of landscaping services in Centennial, including landscaping design, hardscaping, xeriscaping, irrigation systems, and professional snow removal. Our experienced landscape contractors will ensure that your landscape is properly installed and maintained. We use only the highest quality materials and the latest techniques to ensure that your landscape will remain beautiful and functional for years to come.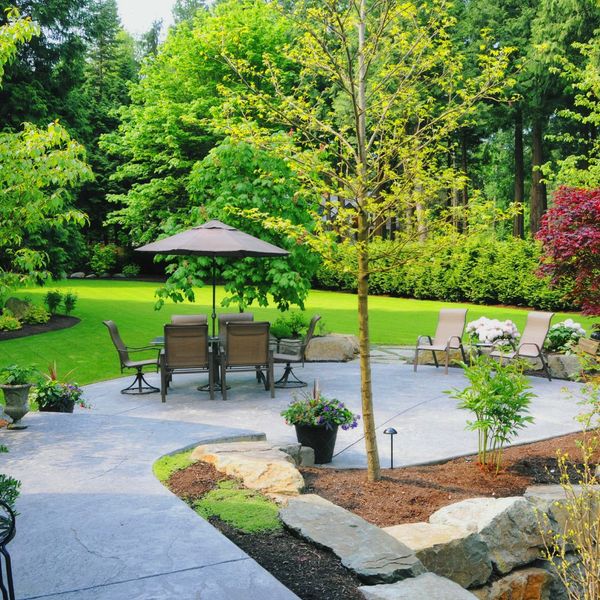 Our Residential Landscaping Services
Our residential landscaping services include everything from lawn care and maintenance to custom-designed gardens and outdoor living spaces. We can help you create the perfect outdoor oasis for your family to enjoy. Whether you are looking to install a patio, water feature, outdoor kitchen, or fire pit, we can help you create the perfect outdoor living space. Just check out our gallery for some samples of our work!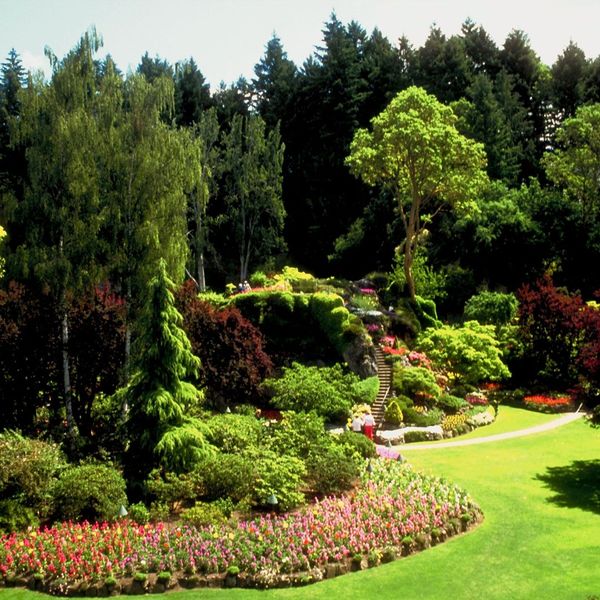 Why Choose Us?
At Thunderbird Design in Colorado, we pride ourselves on providing the highest quality landscaping services and residential landscaping services. We are dedicated to providing you with the best customer service and the highest quality craftsmanship, and we strive to create the perfect outdoor living space for your family to enjoy for years to come.