Brace Winter with Thunderbird Design
Living in Denver, snowfall isn't just a seasonal sight; it's a lifestyle. As the white blanket thickens around your home or business, navigating becomes a challenge. Thunderbird Design recognizes these winter challenges that Denver residents and business owners face. With us by your side, your pathways will be clear, your driveways will be accessible, and your parking lots will be snow-free. We pledge not only to clear snow but also to ensure safety.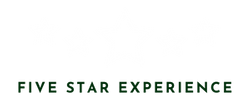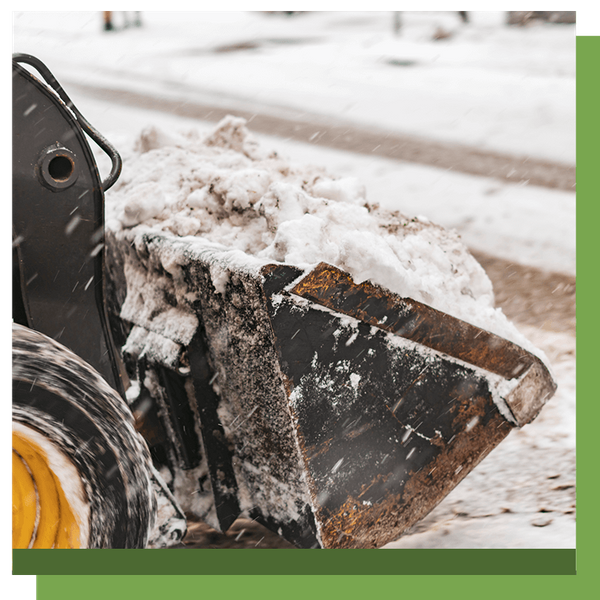 Why Thunderbird Design Is Denver's Top Choice
Seasoned: Decades in Denver means we understand its snow patterns better than anyone else. From unpredictable flurries to massive snowstorms, we're always prepared.
Dedicated: Snow might disrupt your plans, but it won't disrupt ours. Rain, snow, or shine, Thunderbird Design is on standby, ensuring your property remains accessible and safe.
Insightful: Beyond shoveling, our expertise lies in understanding Denver's unique snow conditions and implementing optimal removal techniques without a scratch on your property.
Innovative: Each Denver property brings its distinct challenges. We adapt, innovating our snow removal strategy to suit every nook and cranny of your landscape.
Dynamic: At Thunderbird Design, snow removal is not just our job. It's our craft, our pride. Every cleared path is a testament to our commitment.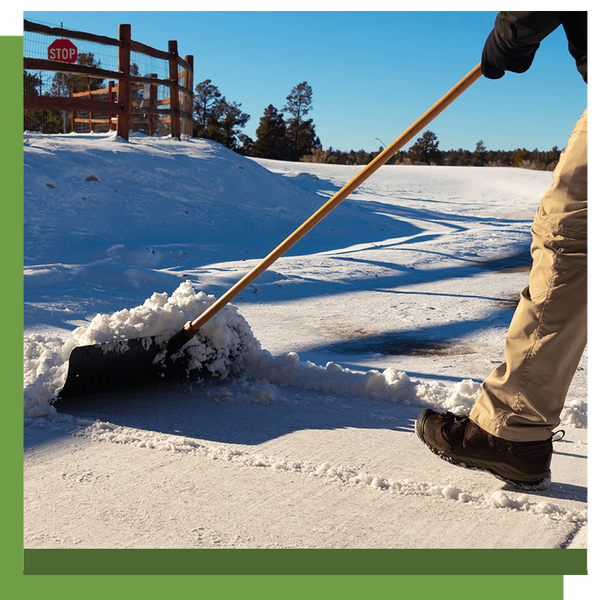 Our Denver-Centric Snow Removal Services
From the city's heart to its expanding borders, our services are tailored to meet Denver's diverse snow removal needs. Whether it's a cozy residence or a sprawling business facility, Thunderbird Design has it covered.
Residents and business owners of Denver, when winter's challenges knock at your door, remember that Thunderbird Design is just a call away. Entrust us, and experience the seamless blend of our team in action.