Centennial Water Features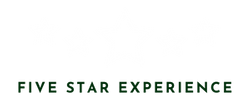 Are you looking to add a beautiful and functional water feature to your home? Look no further than Thunderbird Design in Colorado! Our experienced backyard designer and hardscape contractors will make sure your outdoor space is transformed into a luxurious oasis. Whether you are looking for a waterfall, pond, or xeriscaping, our team is here to help. We offer front-yard landscaping services to help you create a unique and special atmosphere in your outdoor space. Contact us today to learn more about our water features services!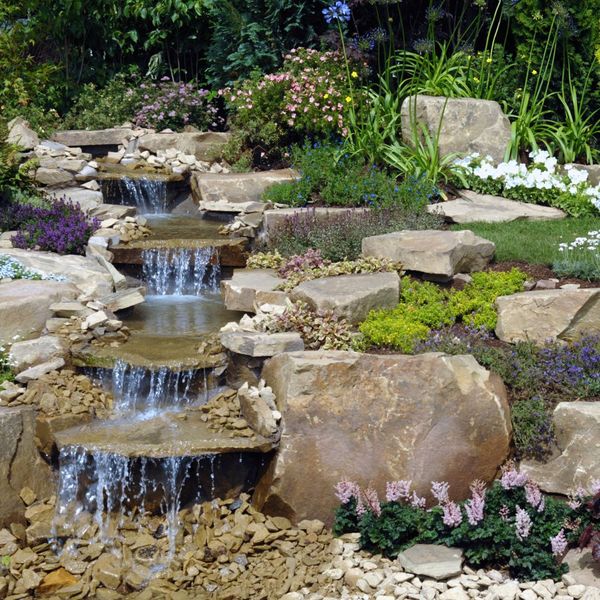 Benefits of Having a Water Feature Installed in Your Home
If you're looking to add a touch of tranquility and beauty to your home, consider installing a water feature in your front yard landscape design. A water feature can be a great addition to your landscaping services and can truly make your home stand out. From adding a fountain or pond to installing a waterfall, our landscape contractors can help you design the perfect feature to fit your needs. Plus, we can also help you with the fencing services required to keep your water feature secure. Just get in touch with us today to get started!
Types of Water Features Available from Thunderbird Design
At Thunderbird Design, we can handle any type of water feature. From your garden variety fountain to your large koi pond, Thunderbird Design has you covered. We have the expertise and experience necessary to support your landscaping dreams, especially when they include water features. Get in touch with us today to get started!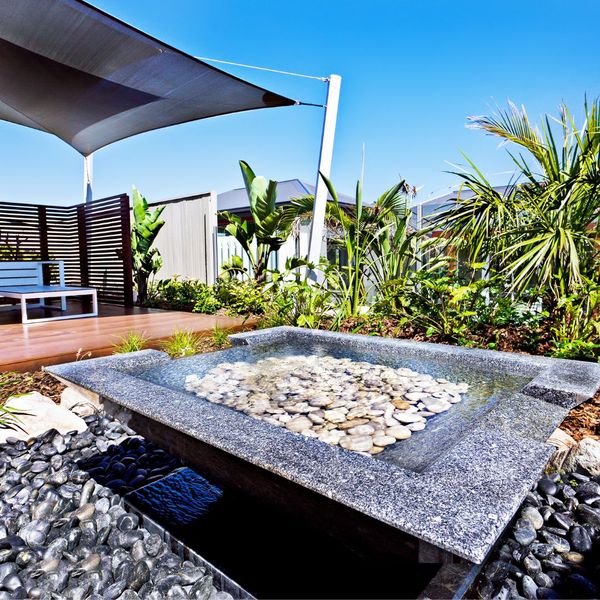 The Benefits of Water Features
Adding a water feature to your home is a great way to drastically improve your home's value! Whether you're looking for a small fountain, a pond, or a more elaborate water feature, our backyard designers and landscaping services can help you bring your vision to life. A water feature can also be incorporated into your existing front yard landscaping or zeroscape, adding a beautiful touch to your outdoor living space.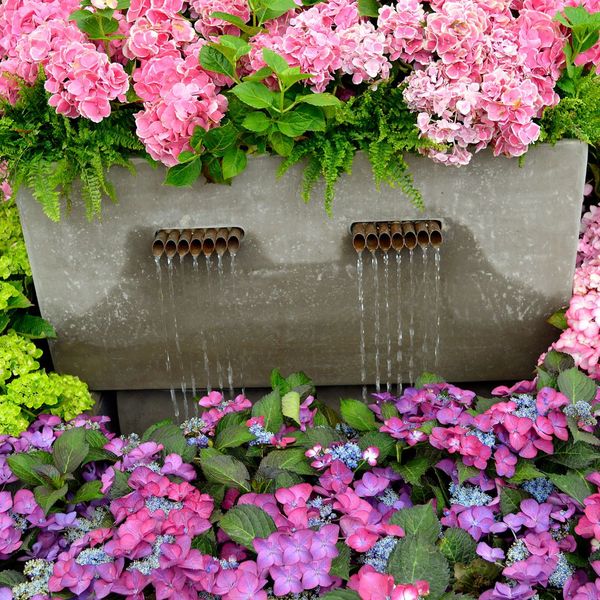 Why Thunderbird Design
Only Thunderbird design has the landscaping experience you need to get the job done right. We bring together an experienced team of passionate landscaping designers and professionals who take pride in their craftsmanship and strive to meet all of your expectations in full. We'll work with you on everything: price, materials, and project timeline, for a final product that doesn't just satisfy, but amazes and delights for years to come.
Ready to work with the best in Denver landscapers? Contact Thunderbird Design today!