Feng shui is an ancient Chinese principle of design that is defined by balancing the utility of your space with the delicacy of the natural world. When designing your backyard, we at Thunderbird Design follow this principle in order to create an outdoor space that is beautiful and at one with nature, but is at the same time practical and useful for recreation, relaxation, and any other purposes you use your Centennial space for.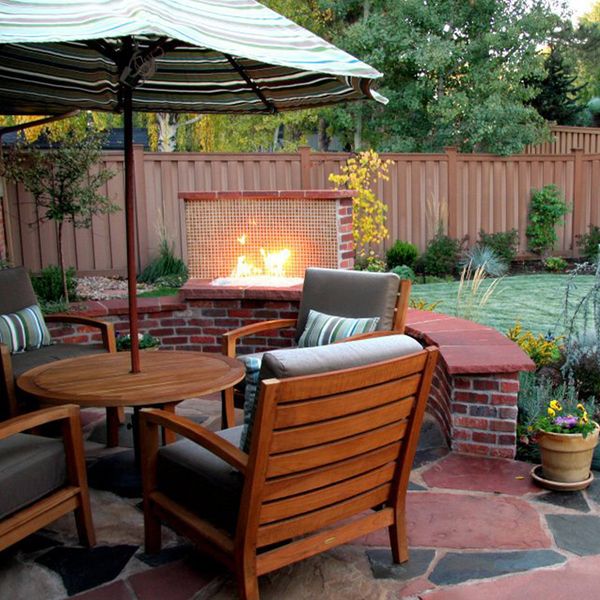 Characteristics of Our Seat Walls
Our seat walls are made with our founding principles in mind. They're high quality, durable, and professionally designed to suit your environment. Additionally, we prepare each seat wall with exacting attention to detail: measure twice, cut once.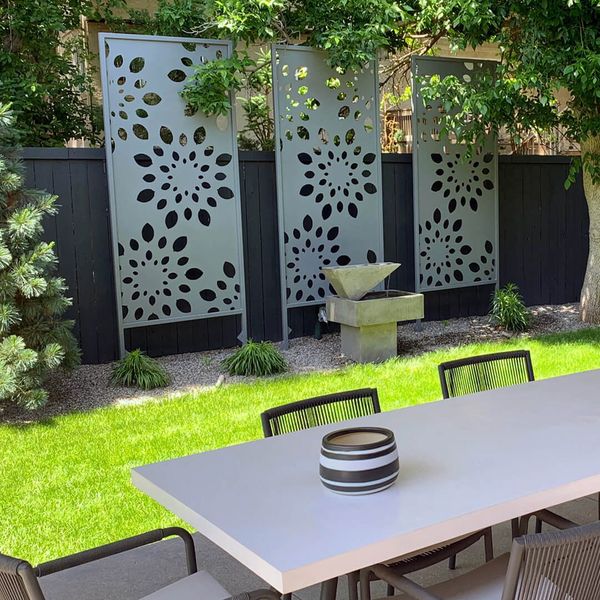 Pricing and Support
We realize that every Centennial homeowner is unique, and no two projects are alike. That's why when you contact us for a free quote we will analyze your situation and be in touch so that we can create the most personalized plan for your needs, including the possibility of an installment payment plan. We understand that our seat walls will last for many years and that they are an investment on your part, bringing permanent value to your Centennial home — and it's our job to impart that logic to you, the homeowner, so that we can get started beautifying your outdoor space. Click here to learn more about our seat walls.
One very practical tool in the homeowner's kit of outdoor items is the seat wall. A seat wall is composed of either manufactured or genuine stone, and it's designed to seamlessly blend in with its surrounding environment — very feng shui! It is decorative and practical; it is a seating area and a display for your beautiful plant life. The seat wall is a staple at Thunderbird Design, where we define ourselves by our passion for creating beautiful outdoor spaces. Let's see how practical a seat wall can really be for your Centennial home.