You don't have to go down to Denver's botanical gardens to see a beautiful assortment of unique and colorful plants and flowers. You can have an award-worthy biome in your own Centennial backyard! At Thunderbird Design, we help homeowners like you bring beauty and form to their home's landscape, and we do it efficiently for a good price. Here's how we bring the aesthetic garden of your dreams to life.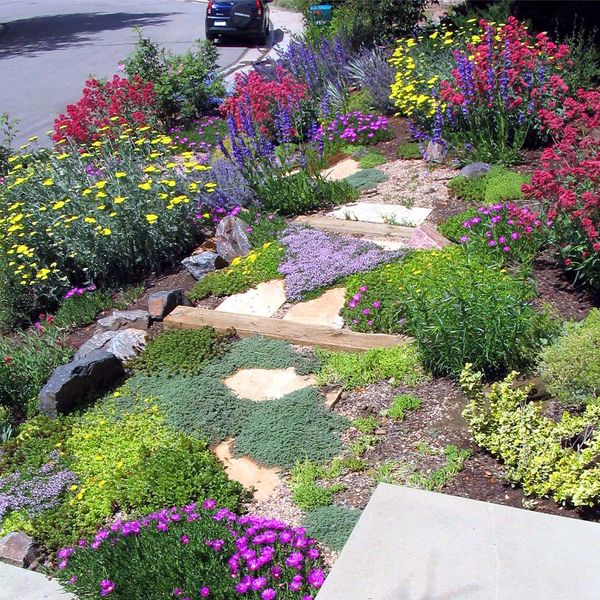 Thunderbird's Expert Landscaping Design
Thunderbird Design utilizes an expert in-house team that deals with all things plants, flowers, and foliage. We're passionate about understanding your preferences and finding perfectly-matched plant life for your Centennial home's outdoor spaces. We'll provide you with information on fertilizers and soils, and we'll leave no stone unturned when it comes to creating a strong foundation for plant space that will sustain itself throughout the seasons, blooming fruitfully every spring.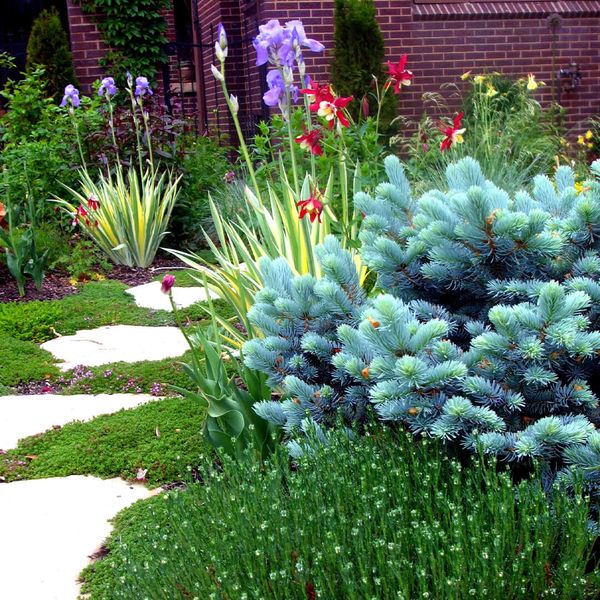 Professionalism, Support, and Guidance
We'll leave you with a beautiful lawn covered in lush plant life, but we won't leave you hanging when it comes to customer service. Our services are competitively priced and we develop a plan that will suit the needs of any Centennial homeowner. We also offer flexible payment plans, and you can call us any time with questions, concerns, or maintenance requests. Let's not forget that our planting service should be defined as an investment — because the addition of healthy, tasteful plant life to your outdoor spaces will add value to your home!
Thunderbird Design has over 20 years of experience creating beautiful works of art out of Centennial homeowners' landscapes. Can you picture yourself inhabiting such a lush, colorful oasis? We can make it happen. To get started on rejuvenating the outer life of your home, contact us today for a free quote and we'll be in touch. From there, we'll craft a personalized plan tailored to your preferences, budget, and maintenance needs. Learn more about our planting services now.