Centennial Landscape Lighting

Thunderbird Designs is the place for all your outdoor living needs!
By lighting up your outdoor space, it can be transformed into an attractive and welcoming environment for social gatherings, unwinding, or simply appreciating the natural surroundings. Landscape lighting can be strategically positioned to accentuate specific features and showcase distinctive elements of your property. With proper planning and execution, an impressive outdoor lighting design can be achieved, resulting in an enhancement of both the beauty and functionality of your property.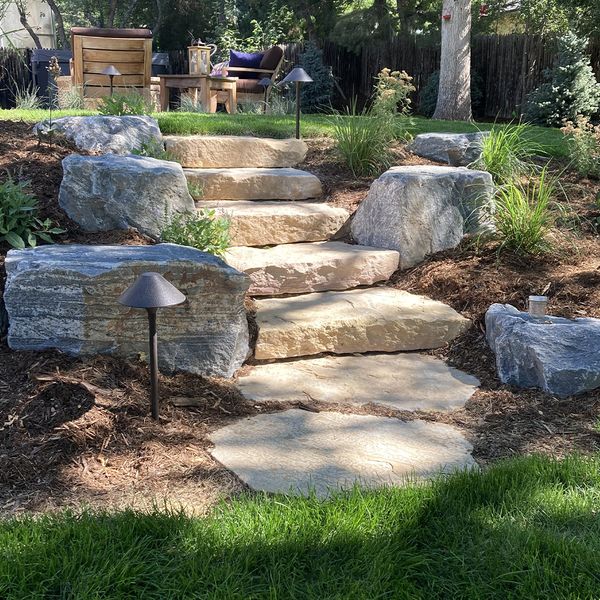 What We Do
If you're looking for exceptional landscape lighting design and installation services, Thunderbird Design is the ideal choice. With a team of skilled professionals, we can help you create a lighting design that perfectly complements your outdoor space. Working closely with you, our team will develop a plan that accommodates your requirements and budget, and execute the installation with utmost precision.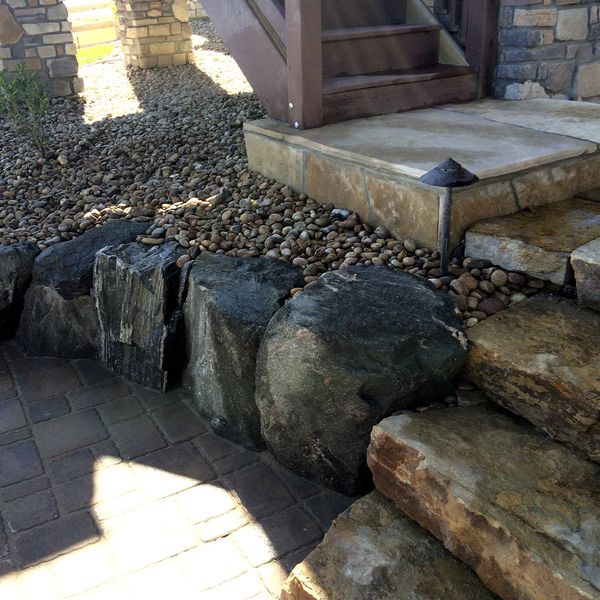 Our Lighting Solutions
Thunderbird Design provides a broad spectrum of landscape lighting services:
LED lighting installation

low voltage lighting

pathway lighting

security lighting

much more
Our team offers a variety of top-notch lighting fixtures and products to choose from and can also create customized lighting solutions tailored to your unique needs. We are committed to delivering the highest quality of service and products to our clients, and they back their work with a satisfaction guarantee.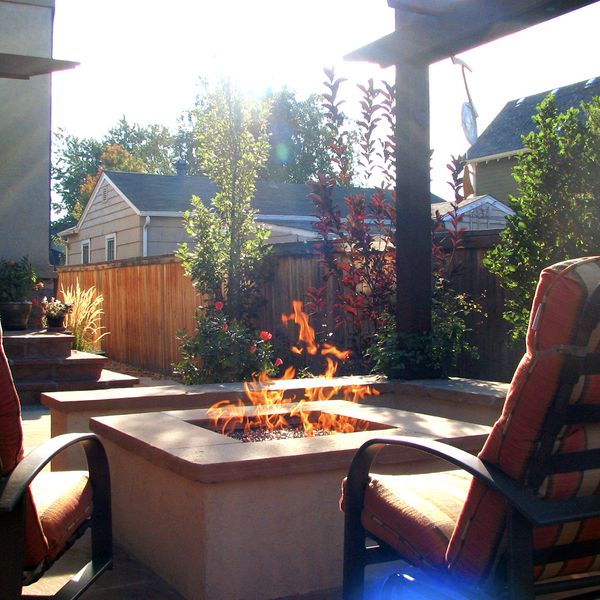 Experience the Thunderbird Design Difference
Selecting a seasoned and trustworthy company is crucial for your landscape lighting needs. Thunderbird Design has been operating for over two decades and boasts a team of skilled experts who can guide you in designing and installing the ideal lighting for your outdoor area. Our inventory features a range of top-notch lighting fixtures and products to select from, and can create personalized solutions to match any requirements.
Thunderbird Design provides affordable pricing and excellent customer service in addition to our proficiency and exceptional products. We have a satisfaction guarantee that supports our work — committed to delivering premium-quality workmanship and service to our clients.
Thunderbird Designs is committed to your outdoor lighting needs in Centennial! Contact us today to learn more!