Centennial's natural environment isn't always conducive to a lush, green lawn. You might see cracked, dry soil or patches of lawn totally uninhabited by any grass or foliage and that's definitely not what you want (especially when the neighbors seem to have it all figured out). You can have a bright green lawn, and colorful flowers too, by learning how to efficiently irrigate your yard. At Thunderbird Design, we've got 20+ years of experience solving any and all residential irrigation problems. Here's how we produce great results for your Centennial home.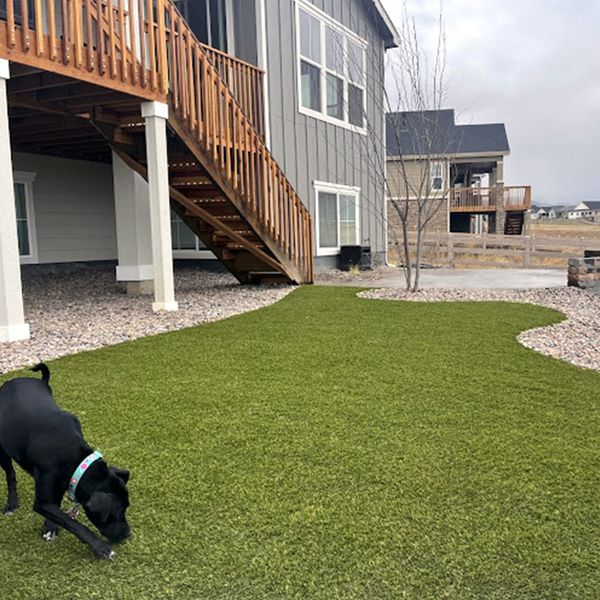 The Key to a Healthy and Vibrant Lawn
Irrigation refers to the process of supplying water to your lawn through artificial means. It involves the controlled application of water to ensure that the grass, plants, and soil receive adequate moisture to thrive. Irrigation contributes the necessary, regular water your lawn needs in the absence of regular rain (which we can't always expect in Centennial).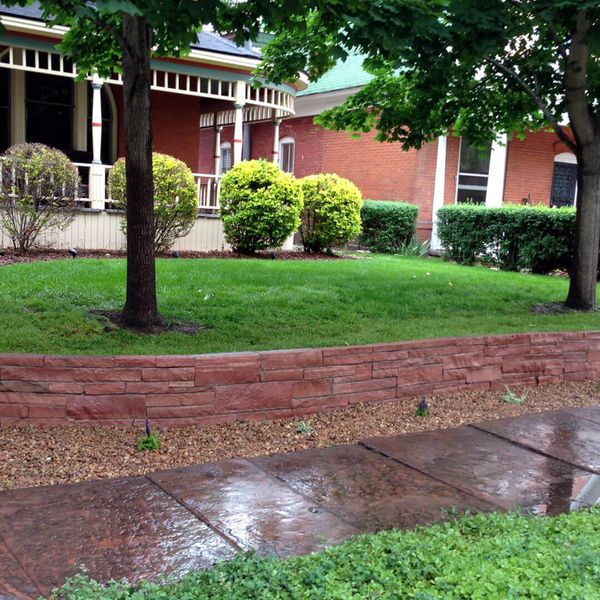 Moving Parts and Waterworks
An irrigation system is an intuitive system of sprinklers and controllers that fit together seamlessly to ensure efficient and steady irrigation. Sprinklers distribute water over the lawn area in a controlled and even manner. They're a common part of a neighborhood soundscape, just like leaf blowers and lawnmowers — and you'll find that they can be installed in a variety of patterns such as oscillating, rotating, or stationary. It all depends on your lawn's unique requirements, which we help you to understand. You can set your controller to operate automatically, and even to take into account soil moisture and weather conditions (so you won't redundantly water in the event of a rainstorm, for example).
Installation and Support
When you choose Thunderbird Design for your Centennial landscaping project, we craft a plan that starts with a consultation so that we can understand your irrigation needs. We perform a state-of-the-art installation of our in-ground waterworks, and we ensure that every moving part is fully functional. From there, it's just a matter of planning the time of day at which you want your lawn to receive a full, nutrient-rich drink of water. Contact Thunderbird Design now for a quote or learn more about our irrigation services here.