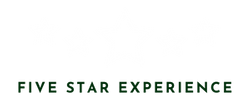 Thunderbird Design is the perfect choice for all your residential landscaping needs in the centennial area. Whether you are looking for a front yard landscape design or just some basic landscaping services, we have you covered with experienced landscape contractors that specialize in residential fencing!
Our commitment to providing quality service and beautiful results have made us one of the premier landscape contractors in the Denver area. With Thunderbird Designs, you can rest assured that your residential fencing project is in the best hands. Contact us today!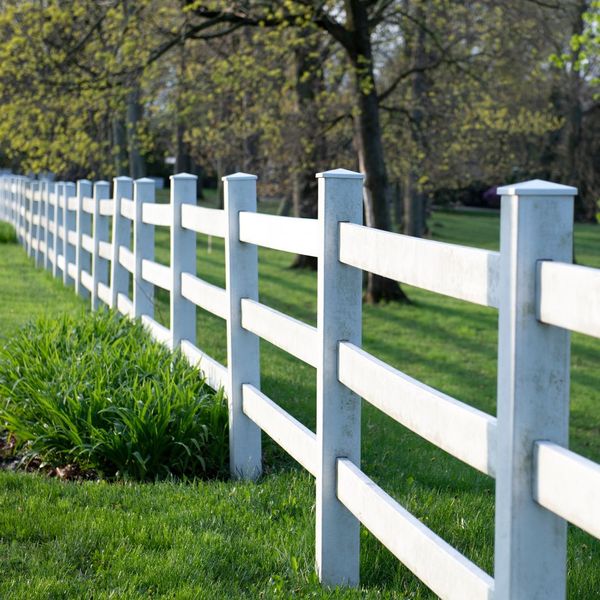 The Value of Good Fencing
Good fencing services are essential to any front yard landscape design project, and with Thunderbird Design, you only get the best residential landscaping services in Denver by providing quality fencing options to help create a beautiful and secure outdoor environment. From custom wood fences to vinyl and aluminum, a good fence can provide security, privacy, and beauty for a residential landscape. If you are looking for a landscape contractor to help with your front yard landscape design, look no further than Thunderbird Design!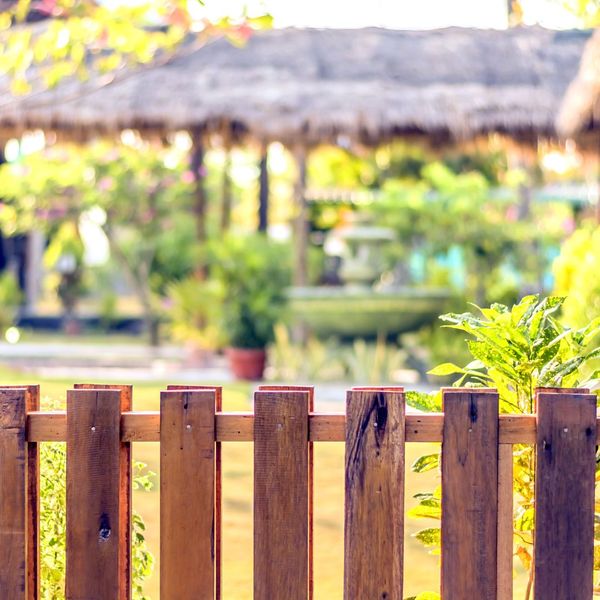 Stunning Landscape Design in Denver
At Thunderbird Design, we take great pride in our landscaping design work throughout Denver! We specialize in crafting beautiful front and backyard designs, utilizing everything from hardscapes to zero-scapes. Our experienced contractors are also adept in irrigation repair and maintenance, as well as other services. Whether you need an eye-catching backyard designer or a complete front yard landscaping overhaul, you can trust Thunderbird Design to deliver!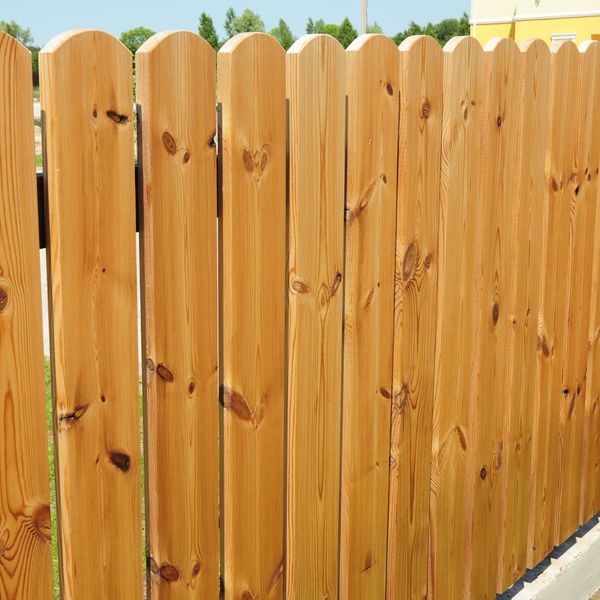 For Peace of Mind
Looking for the perfect way to enhance your backyard or front yard landscaping? Fences can provide you with valuable peace of mind — keeping intruders out, and pets in, and offering tremendous privacy benefits. Whether you choose a zeroscape or a more traditional hardscape contractor, a reliable fence can make sure your outdoor space is safe and secure. With the right backyard designer, you can enjoy a beautiful outdoor space without ever having to worry.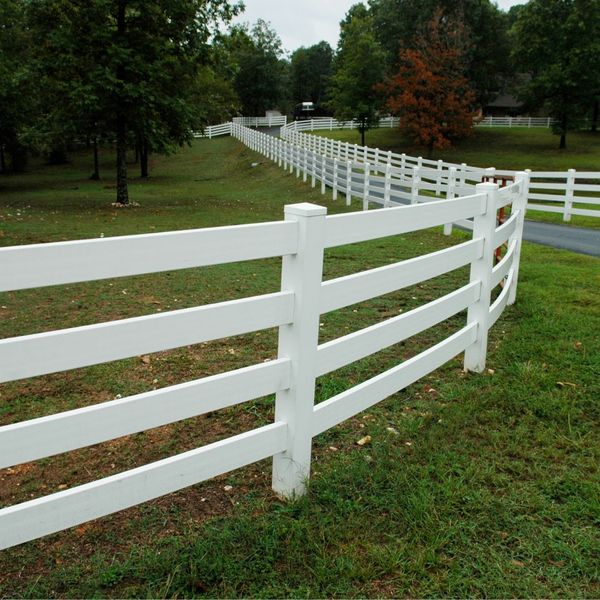 Why Thunderbird Design?
When you choose Thunderbird Design for your backyard or front yard landscaping project, you are working with experienced backyard designers who understand the importance of a well-crafted fence. Our hardscape contractors will work with you to design a beautiful and functional zeroscape that meets your needs and budget. From simple repairs to intricate designs, our team is dedicated to providing you with the highest quality of service and materials.
We look forward to hearing from you and helping you transform your outdoor space. Get in touch with us today!