Centennial Retaining Stone Patios
Retaining Stone Patios For Your Outdoor Space With Thunderbird Designs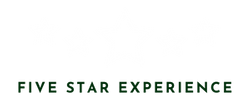 Introduction to Retaining Stone Patios
Stone patios are an excellent way to create a stunning, inviting, and stylish outdoor space. Thunderbird Design, located in Centennial, Colorado, has been providing clients with beautiful, functional, and unique outdoor living spaces for over 20 years. Our professionals are dedicated to crafting the perfect stone patio for your home and bringing your visions to life.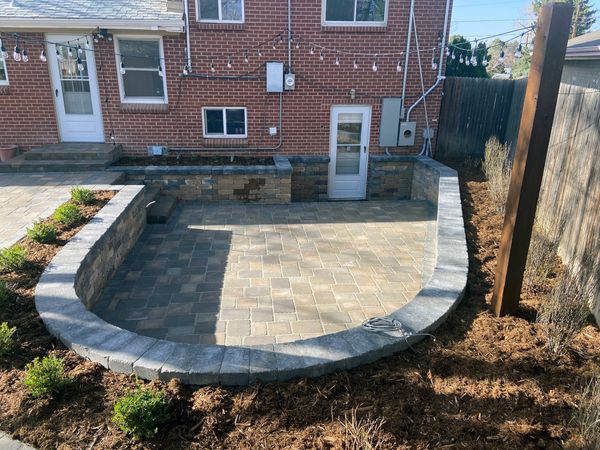 Benefits of Installing Stone Patios
Stone patios offer a unique and timeless look that is sure to enhance any landscape. Whether you're looking for a place to relax and entertain guests or an area to enjoy the outdoors, stone patios are an excellent way to create an inviting, comfortable, and stylish outdoor living space.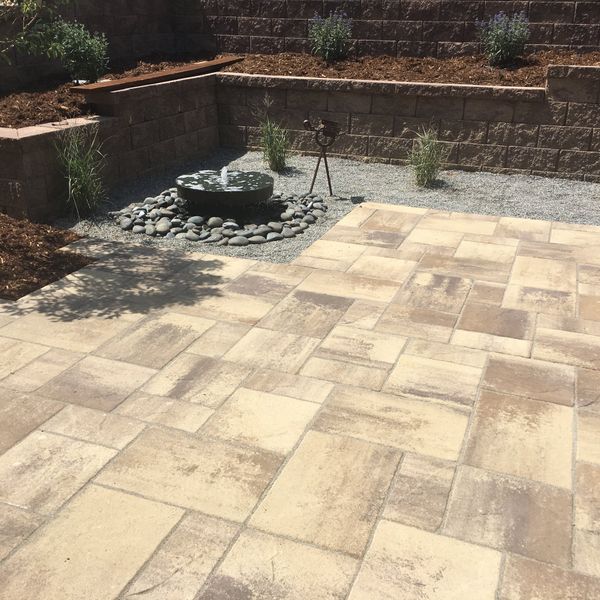 Affordable Pricing
Our competitive prices guarantee you can have the stone patio of your dreams without breaking the bank. We work with you to find the best materials and designs that fit your budget so your final patio is both beautiful and affordable.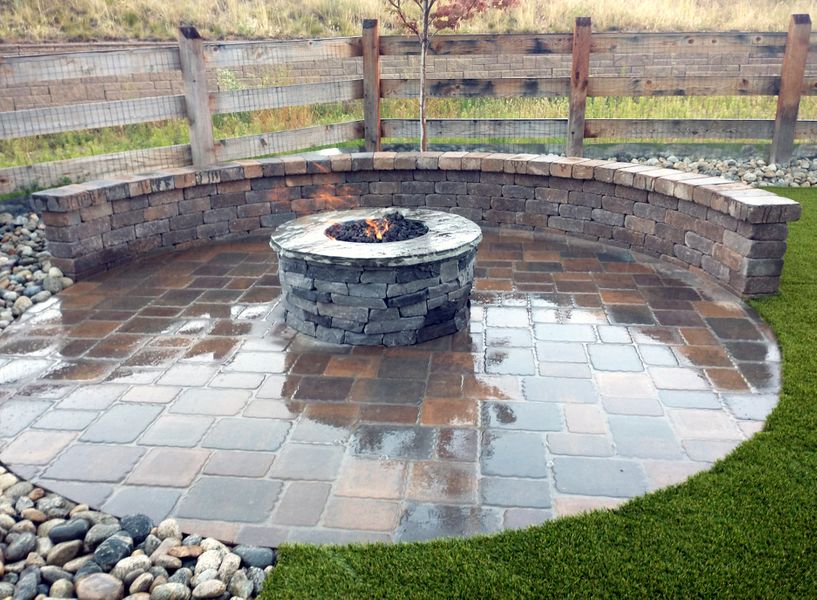 Expert Installation Every Time
Our team takes great pride in our expert installation methods. We understand the importance of ensuring the stones are properly laid, secured, and leveled, guaranteeing your safety and satisfaction with your patio. With years of experience and expertise, you can trust Thunderbird Design to deliver the highest quality of service.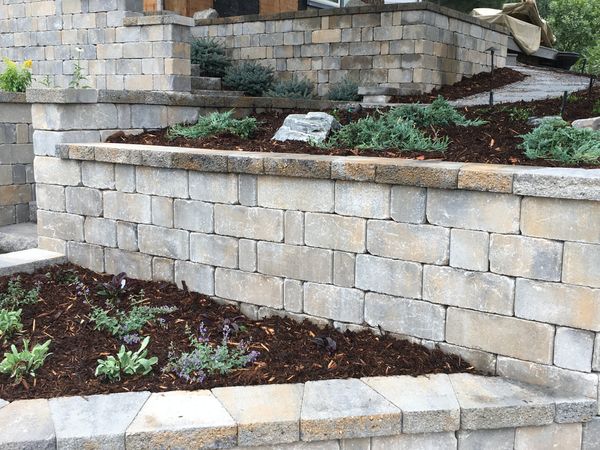 Durable Materials
We hand-select all our stones to ensure they meet our strict quality standards, guaranteeing your patio will last for years. Stones used in our retaining stone patios range from flagstone, limestone, slate, granite, and many others. We use high-quality products to ensure that your patio stays beautiful for years to come.
If you're looking to create a beautiful, functional, and unique outdoor living space, choose Thunderbird Design in Centennial, Colorado. Our stone patios are affordable, durable, and easy to maintain, making them the best value for your money. Contact us today to start creating the stone patio of your dreams!